I'm really lucky to be a Damansara girl, because chances of finding new cafes and restaurants around this area is like finding mushroom after the rain.
I past through this quaint little cafe with a pretty quirky, memorable name: Lat Tali Lat(is a childhood game everyone knows bit probably never plays anymore unless you're 5, in the 90s) perhaps once too many times.
I've always wanted to try it but the timing isn't always right. They are open only at 11.30am till 3pm, reopens at 6pm till 10pm.
Finally, today is the day, and I must say am pretty happy I did.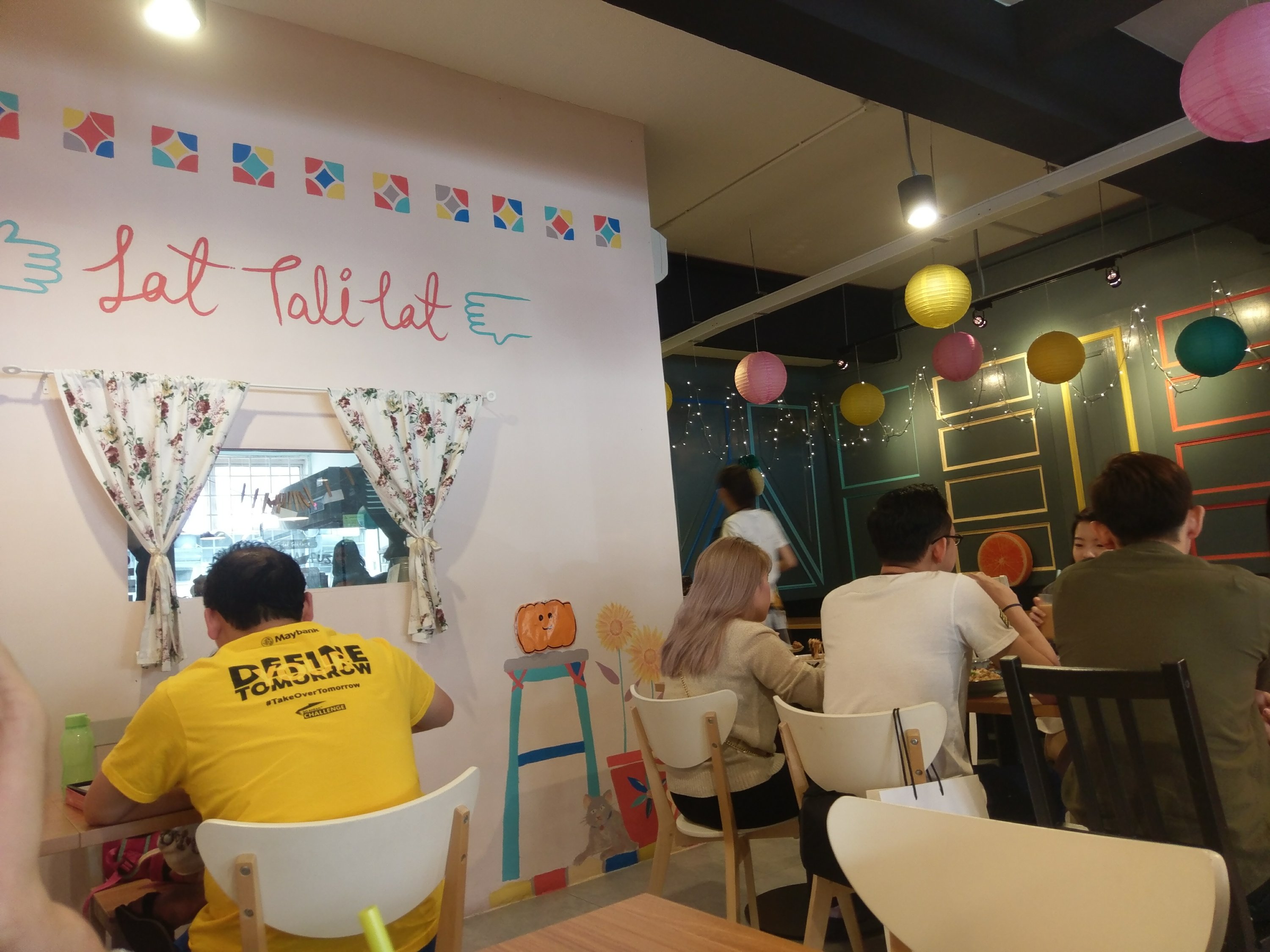 The interior is pretty cute, with colourful lanterns and homey decorations around.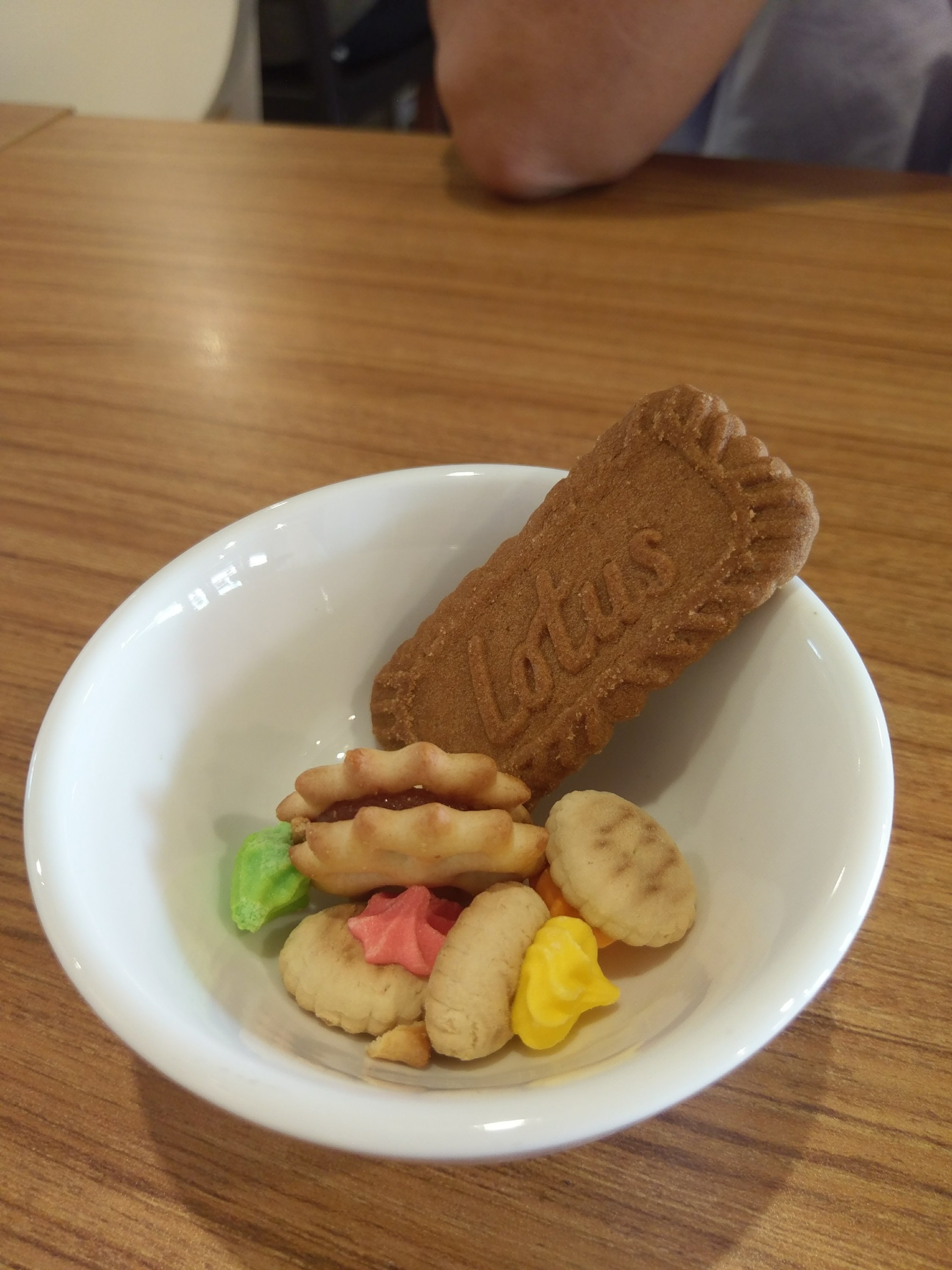 They gave us a bowl of cookies whilst we wait for food. How cute!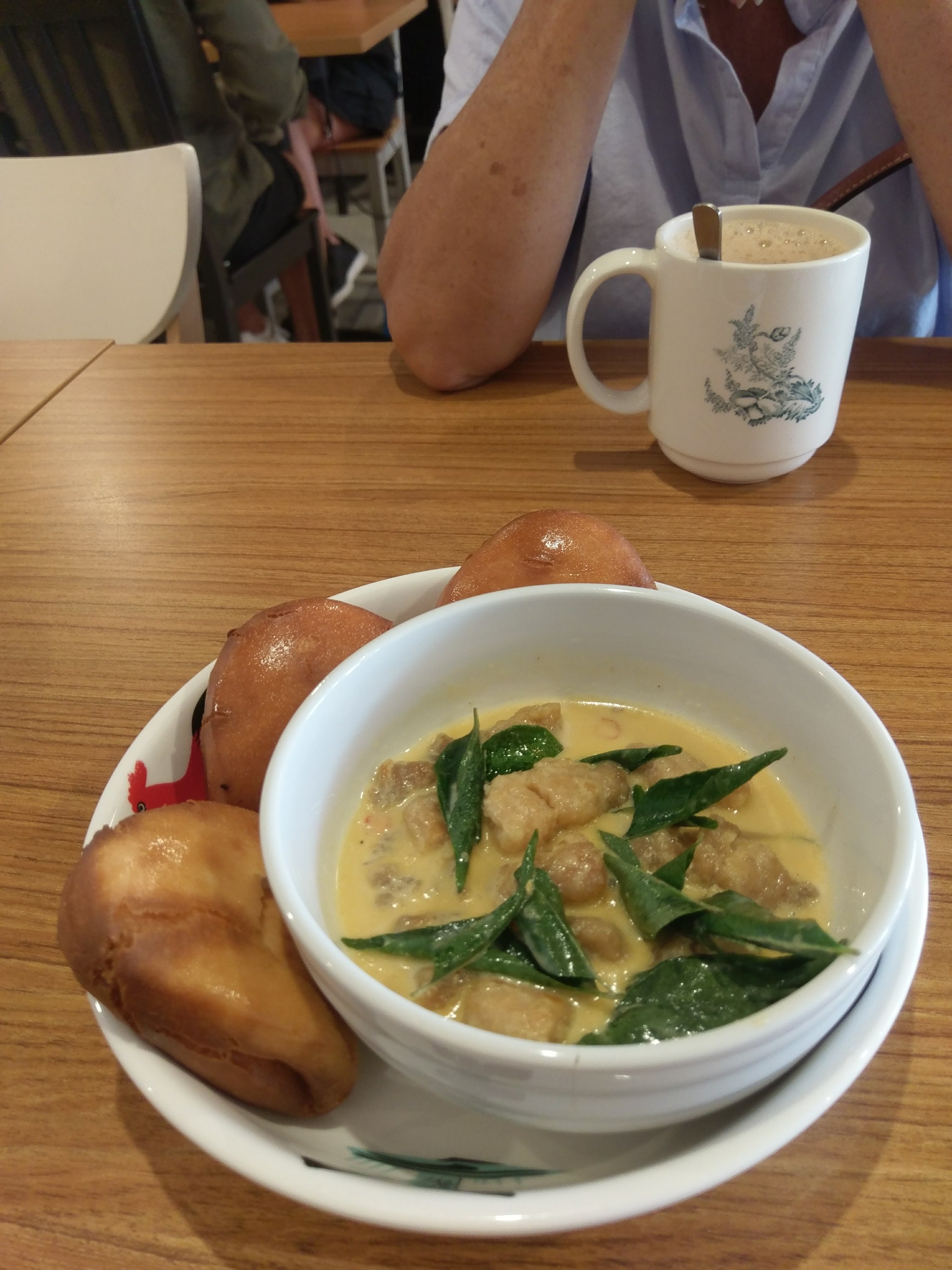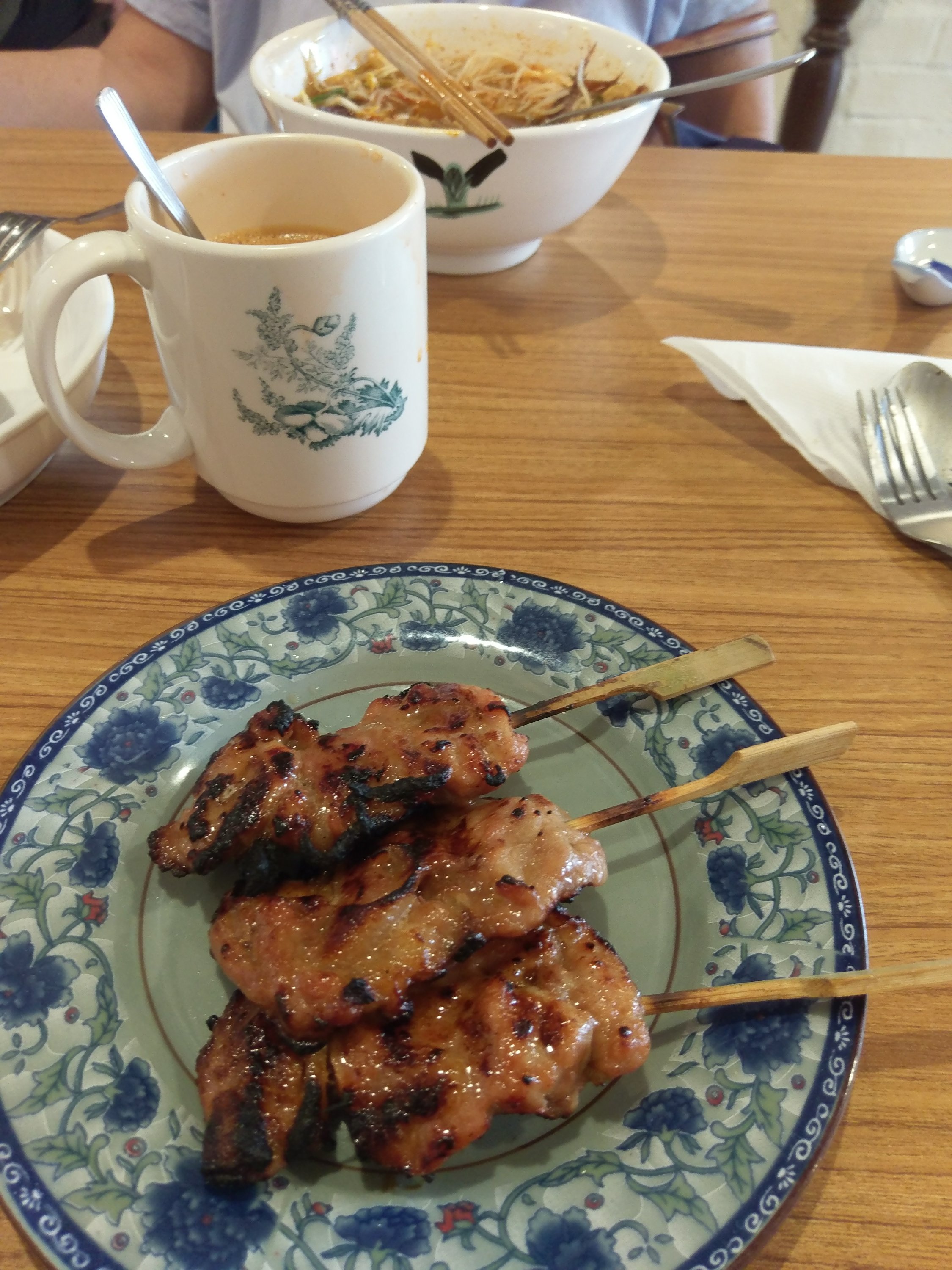 I ordered the buttered chicken with fried pao, along with a pretty well-known dish here, moo-ping ( pork satay). Both dishes are done well, and I particularly love how juicy those satays were.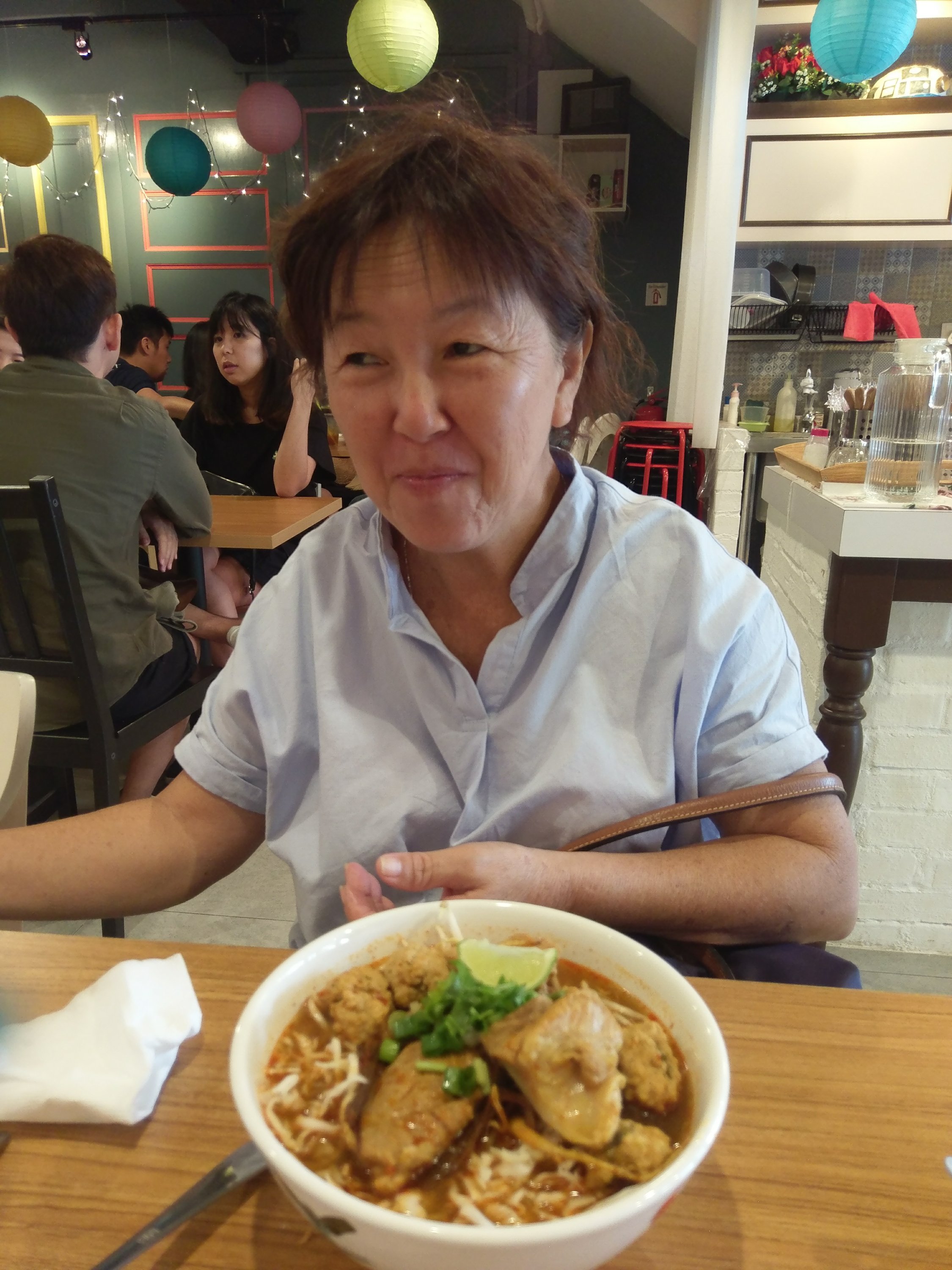 Mum ordered their weekend only Laksa with ribs. It' really good but might be too spicy for some. Bolegnese was very homey, and Thai tea was really good and not overly sweet. Surprised! All and all, Good experience and good food! Definitely would visit again.
Price :$
Location :
73, Jalan SS 20/11, Damansara Kim, 47400 Petaling Jaya, Selangor, Malaysia
.
Cheers,
Alyeats