So we got married at Pullman Phuket Arcadia a few years back, so coming back here was an amazing walk down memory lane (pun intended) along  the protected Naithon beach.
Firstly, we were welcome back with much love: a platter of fruits ornately arranged in a cubic shape, alongside with an actual cubic.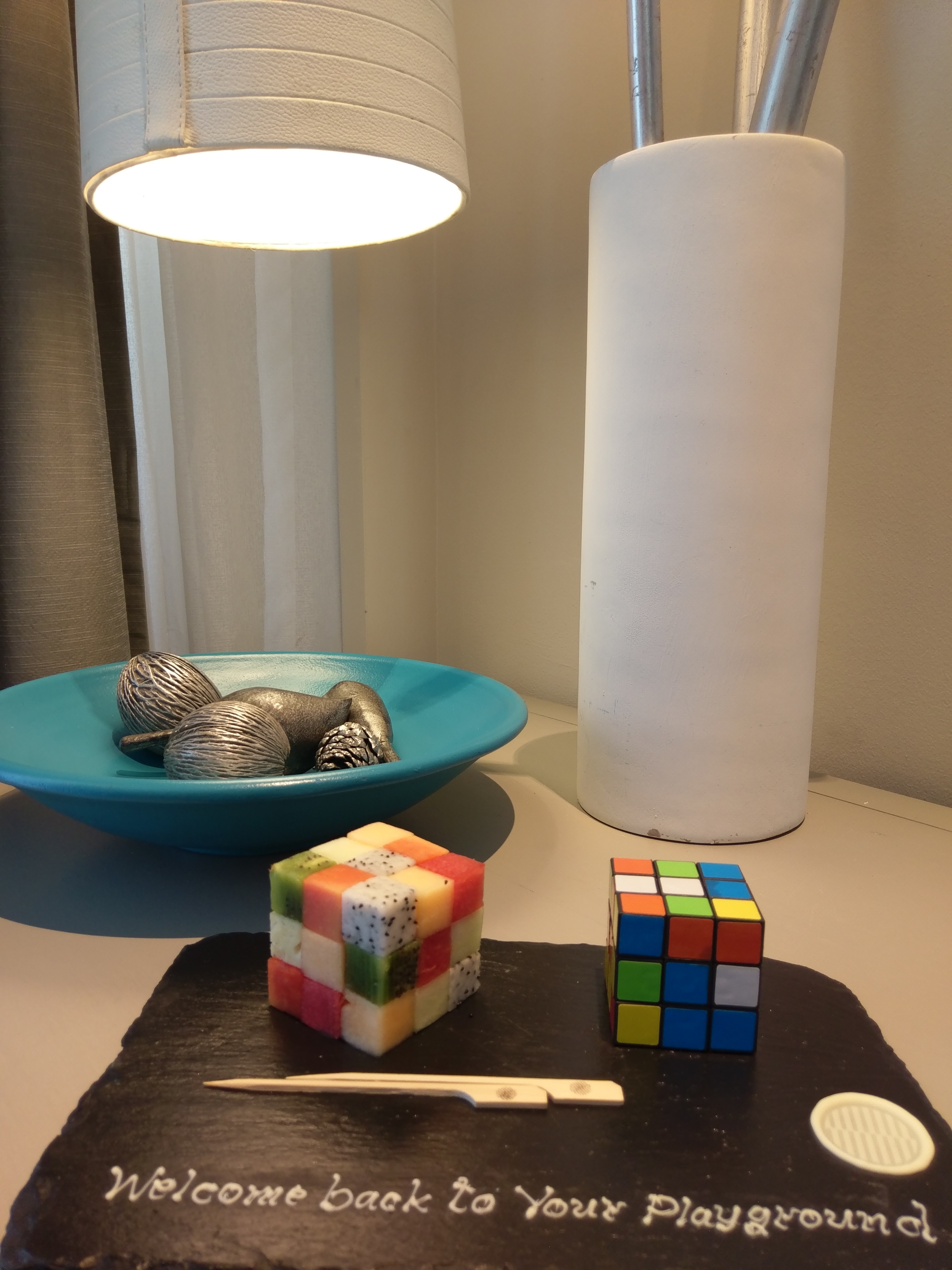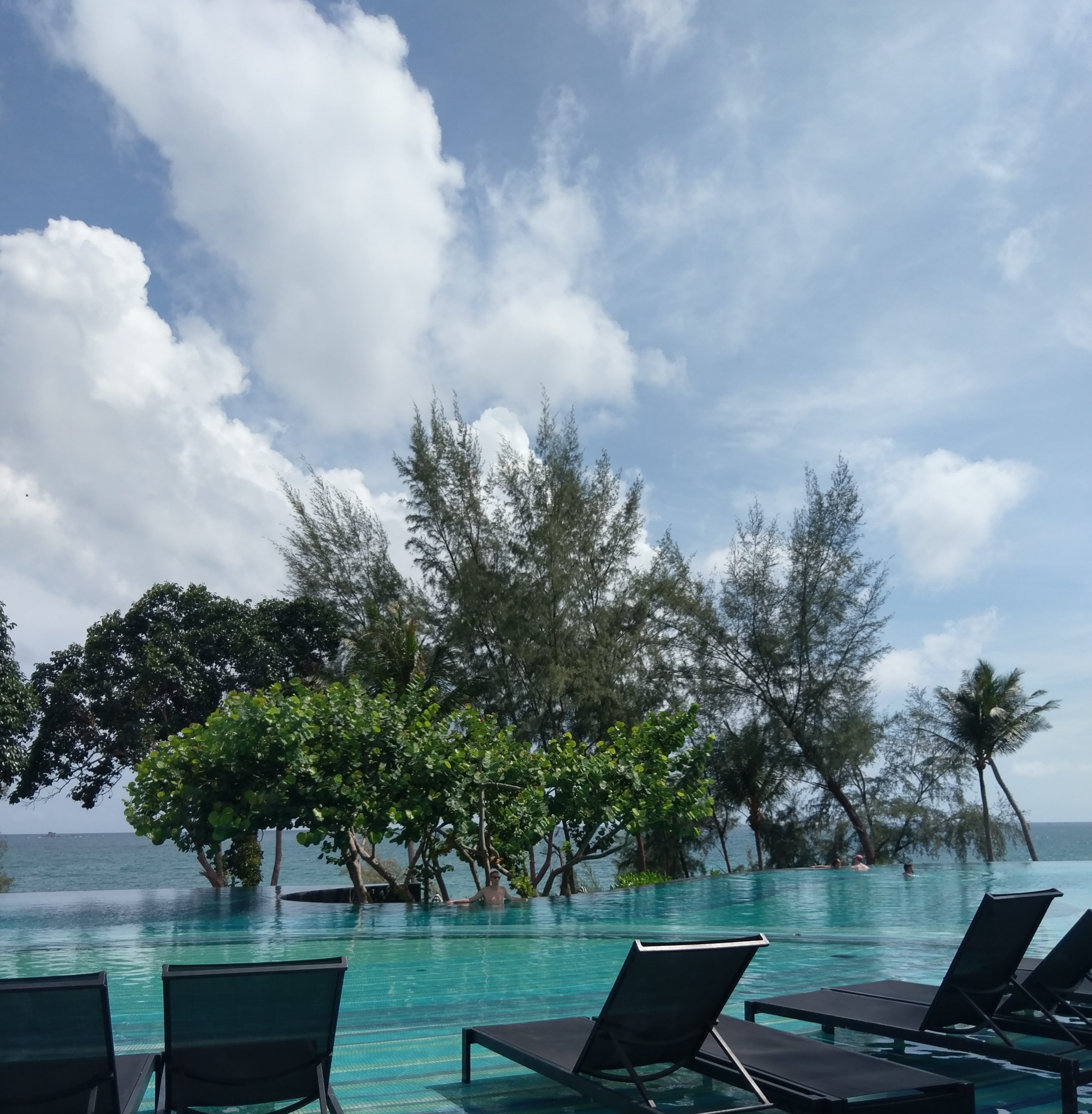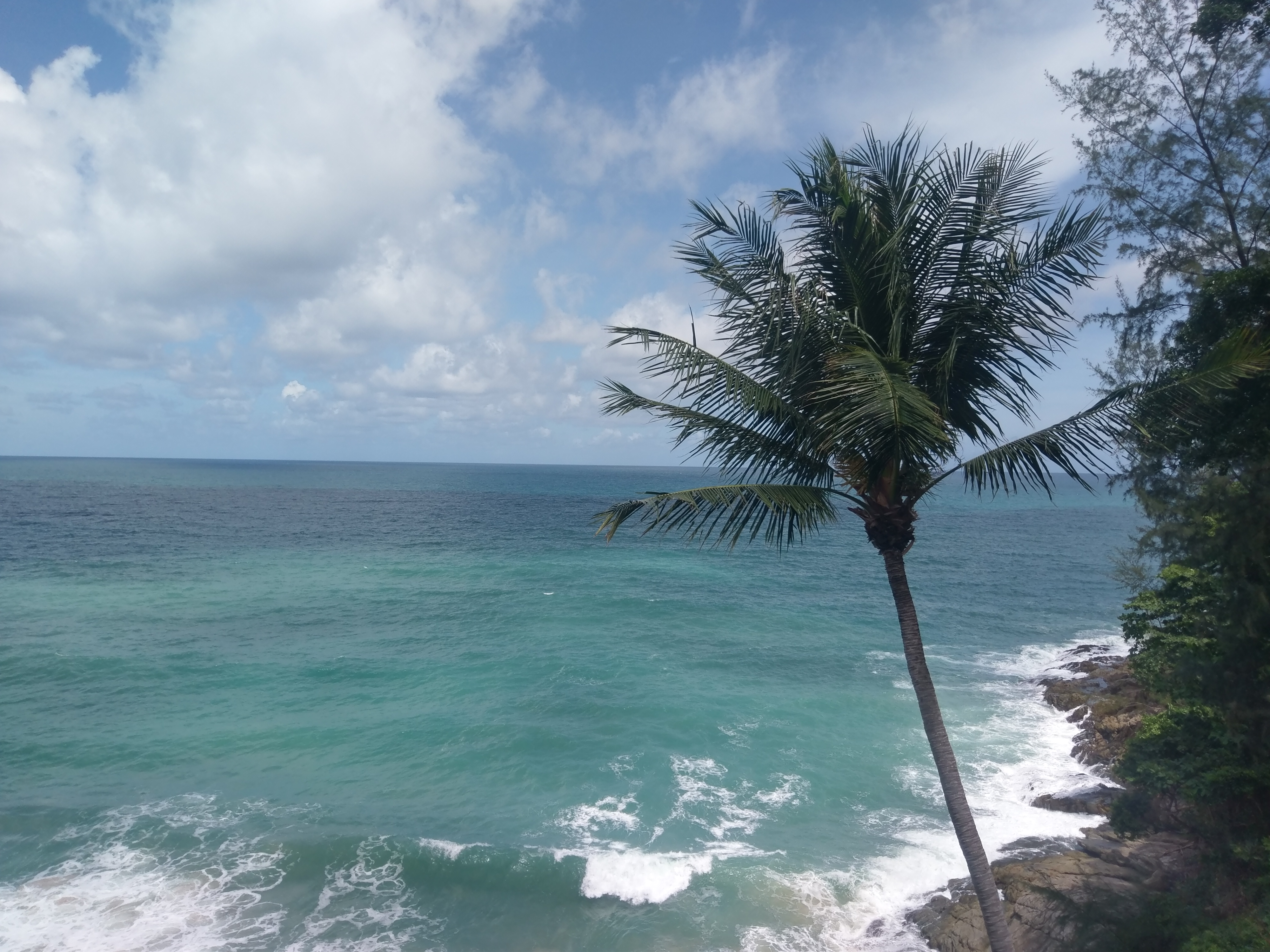 We love the surrounding beaches too, from the Sirinat national park where we did some light snorkeling and Banana beach for some serious waves, and just lazy time in the pool.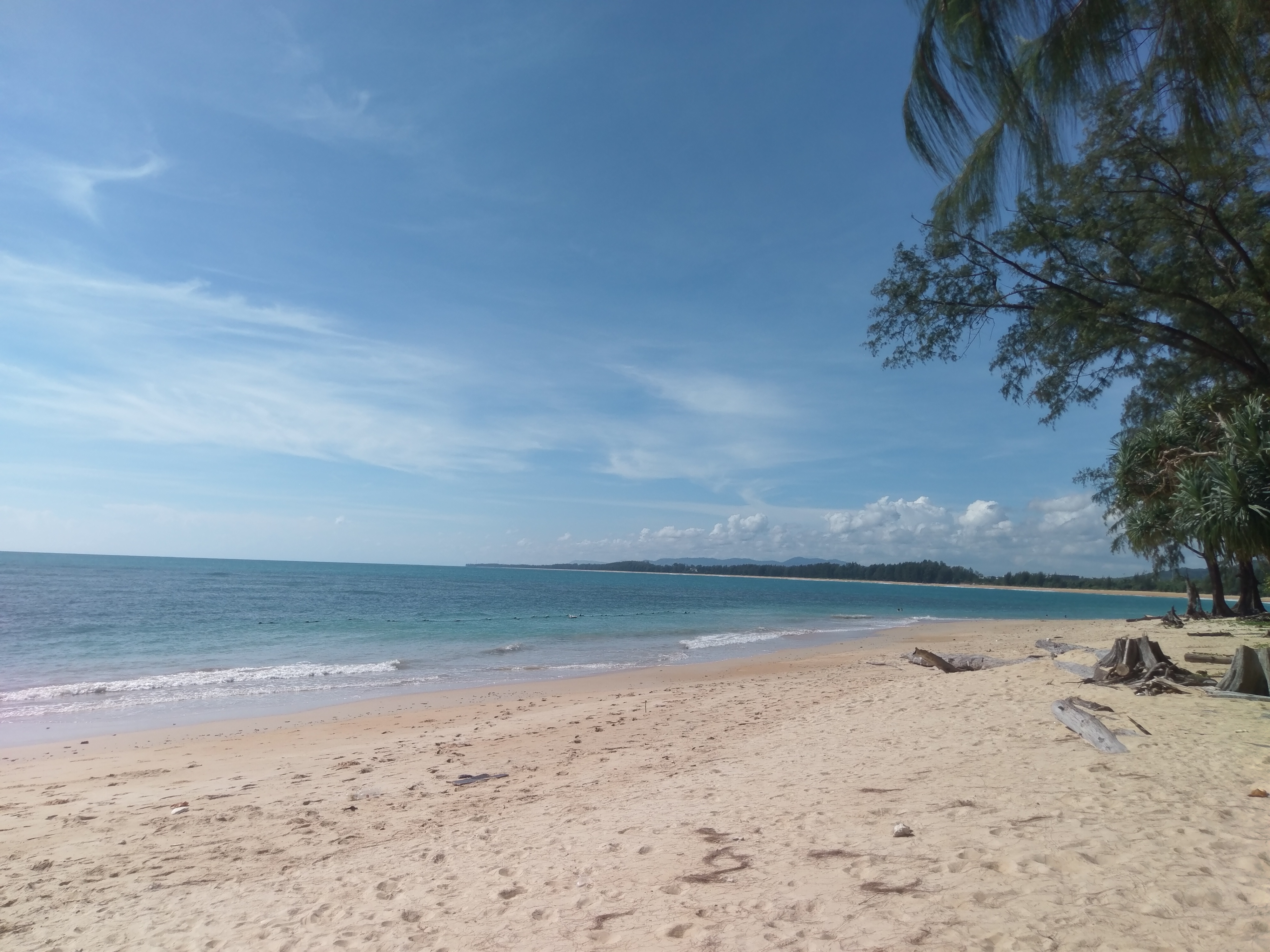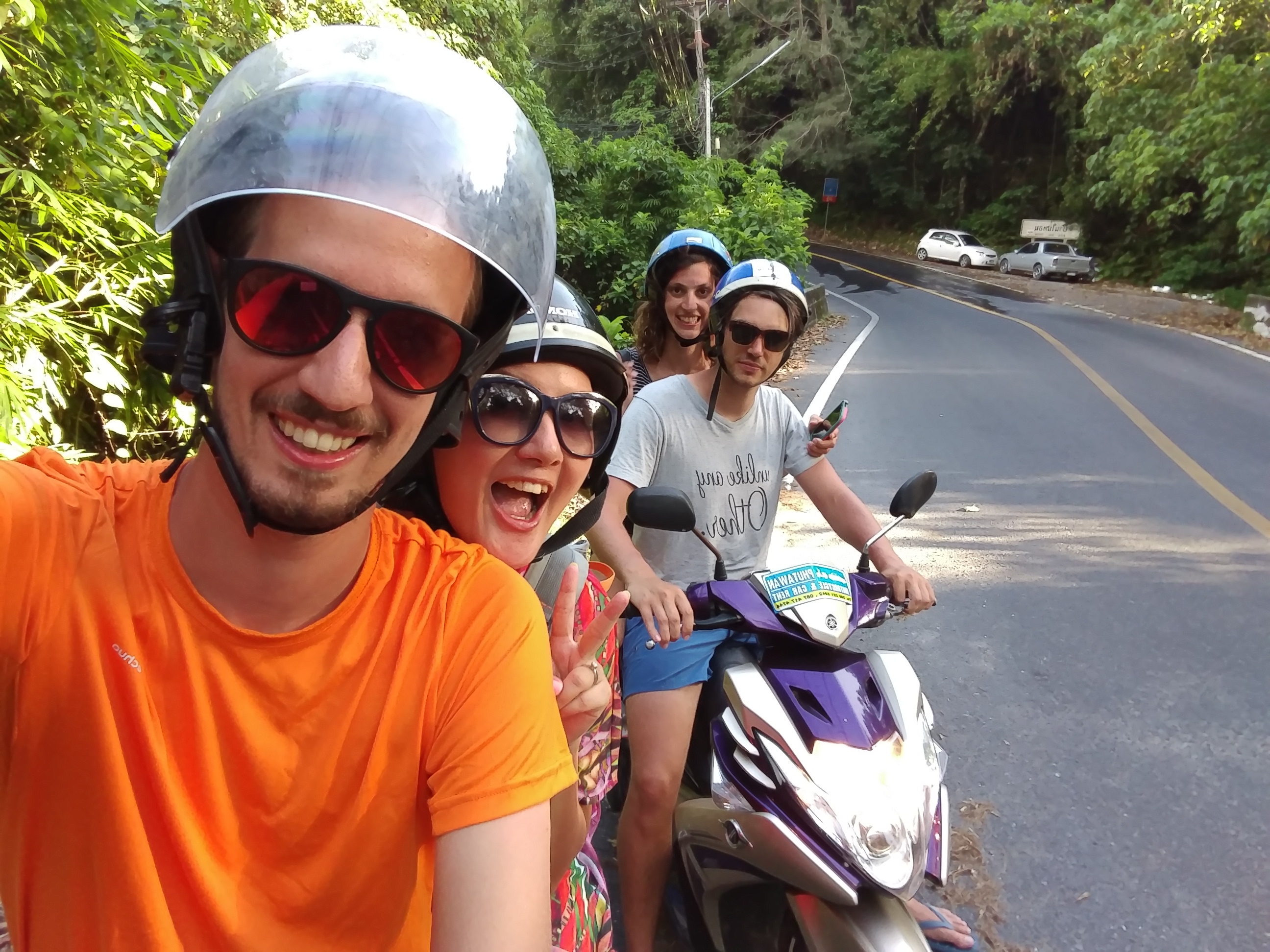 The breakfast spread in Pullman is amazing, from Bloody Mary stations, proper waffles, Thai noodle soup, ham, and many more.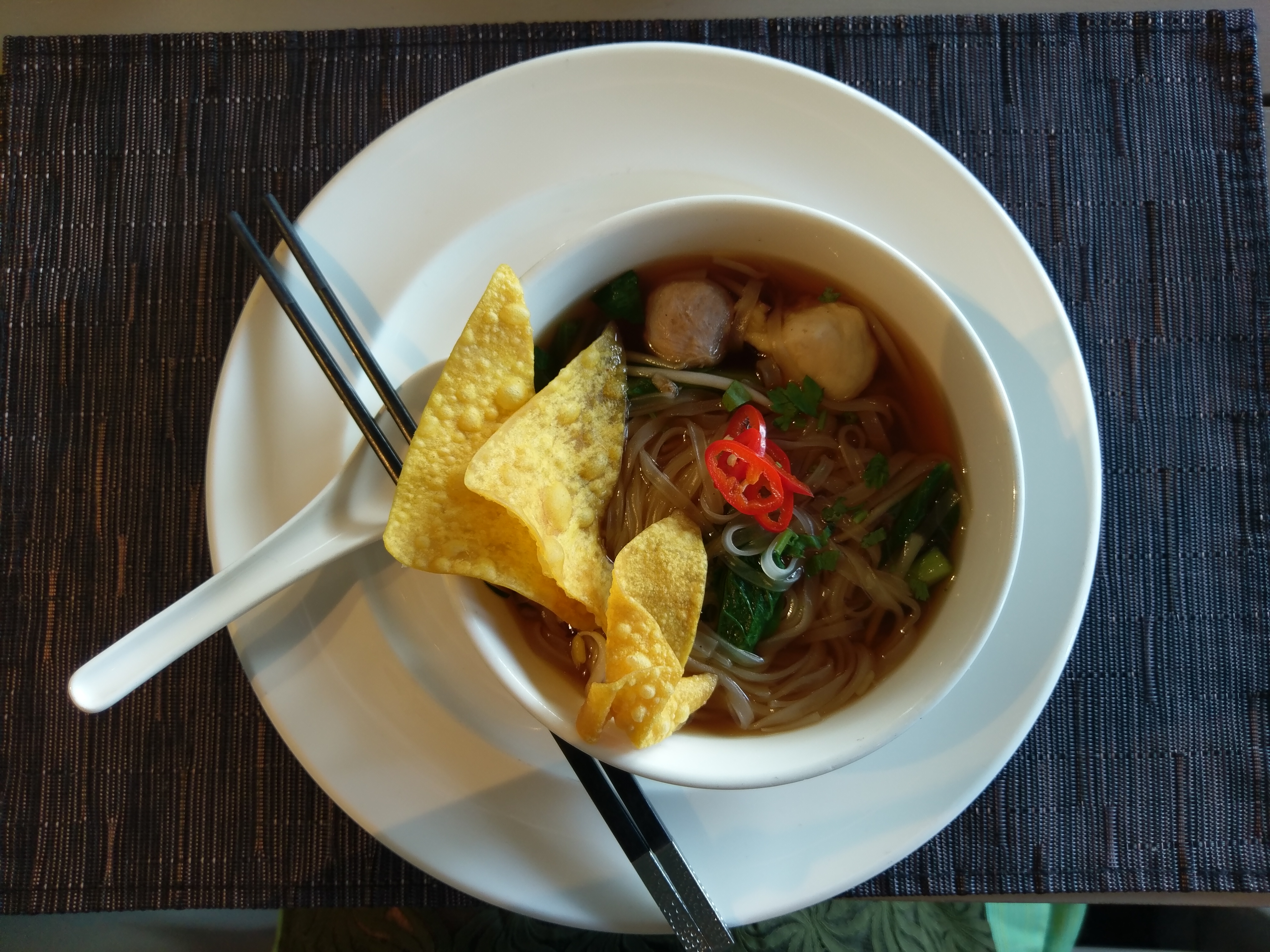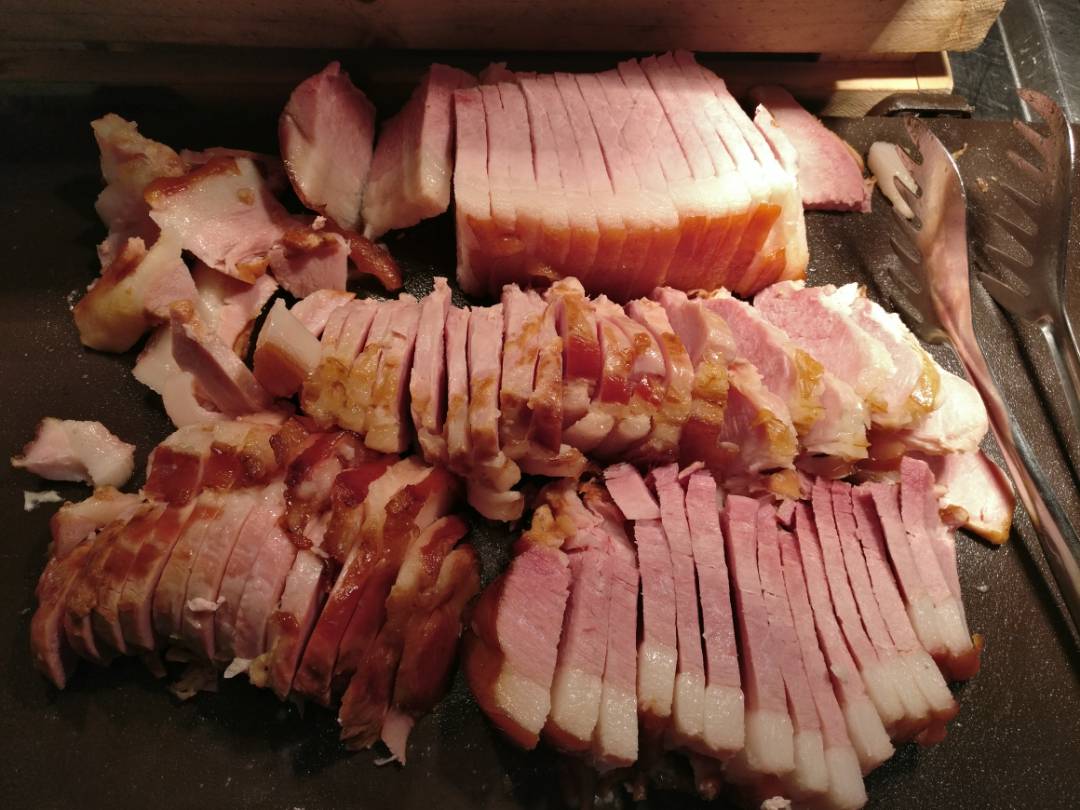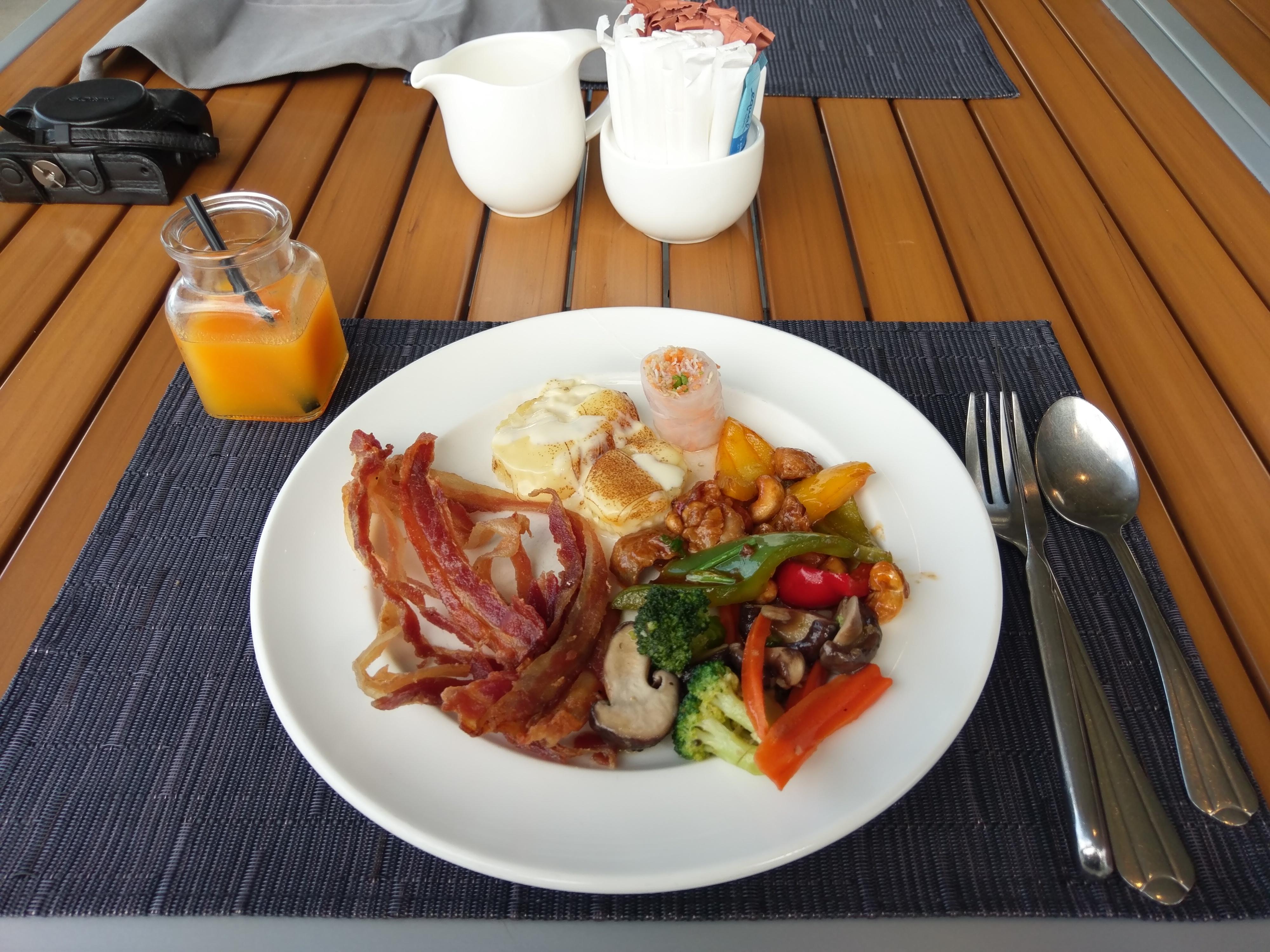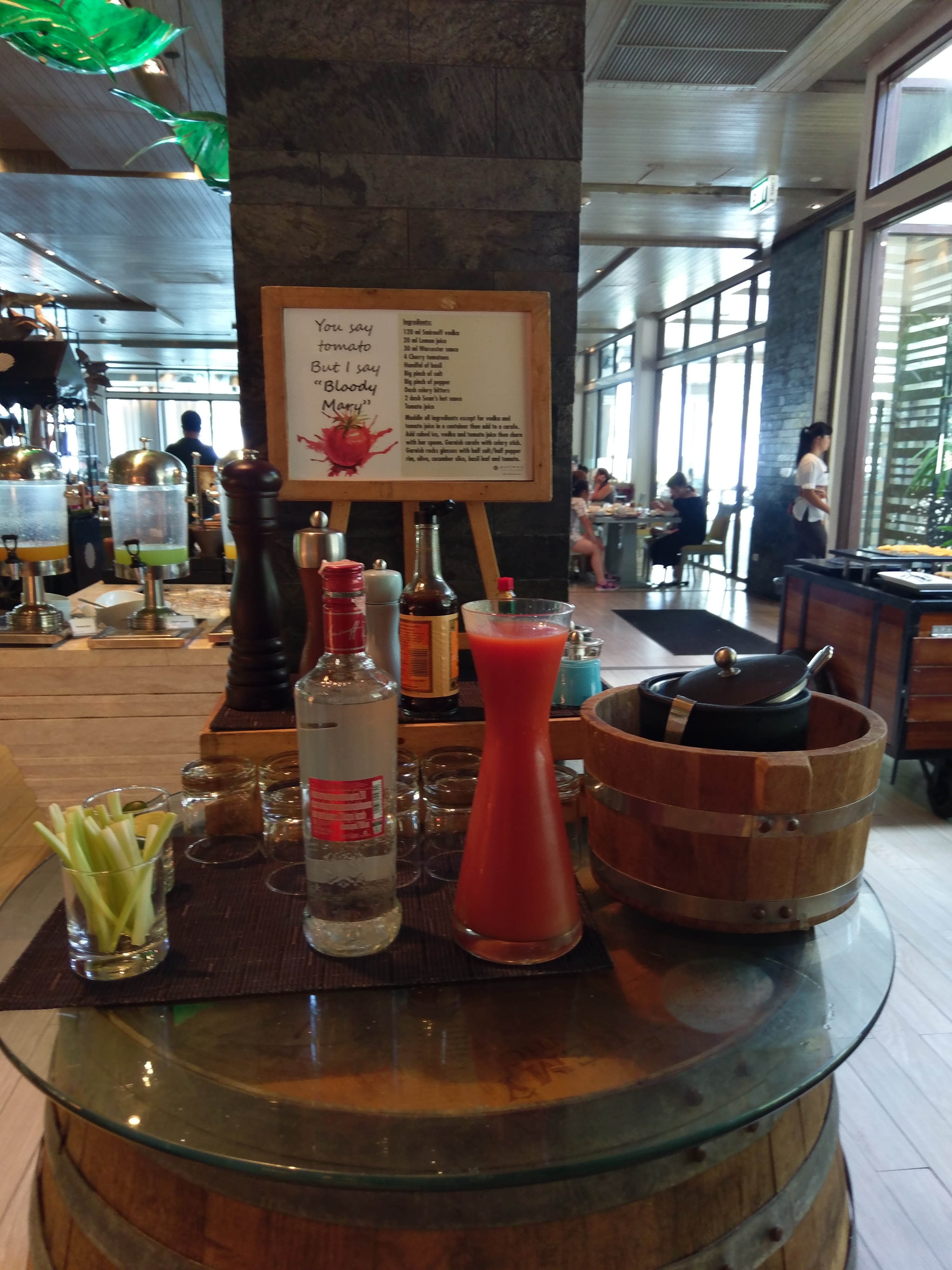 For cheaper food option, right along the beach are at least 10 Restaurants if not more. One of our favorite recurring ones are great for grill seafood and everything Thai : green and yellow curry, Tom yam, sticky rice, banana fritters, and more. Couldn't go wrong even if you point randomly on the menu but they do serve some Russian food which we did not try. Nope, not in Thailand (at least for me).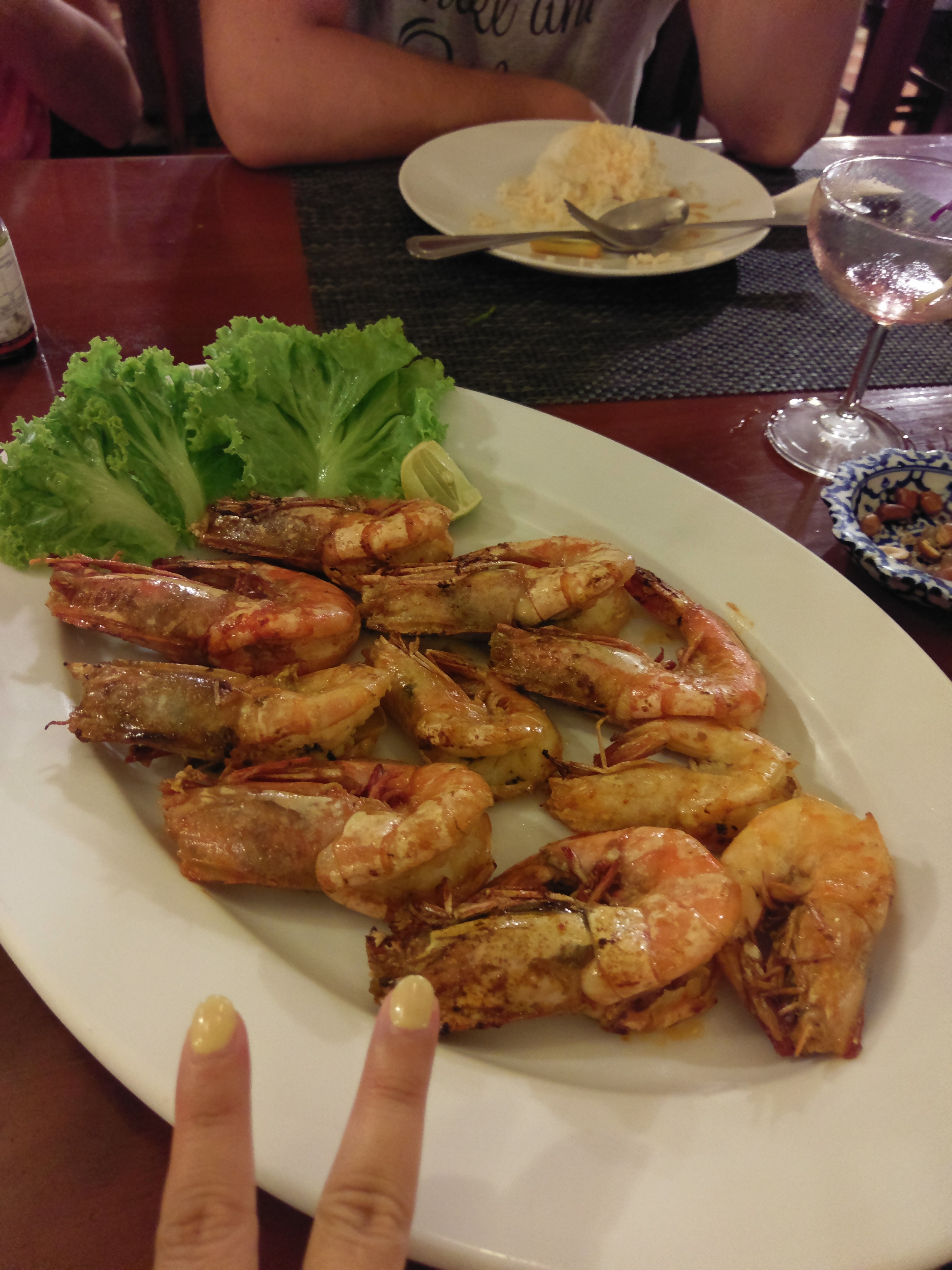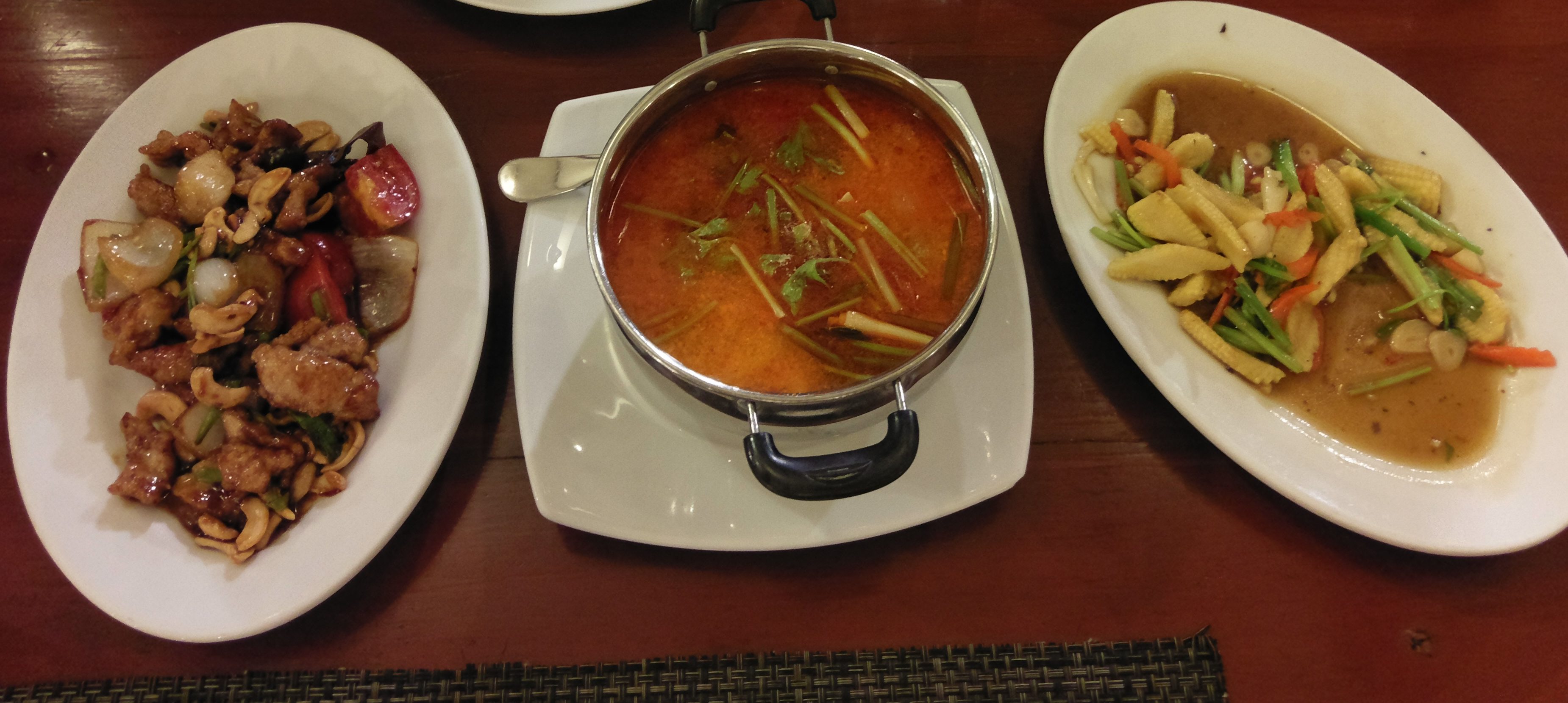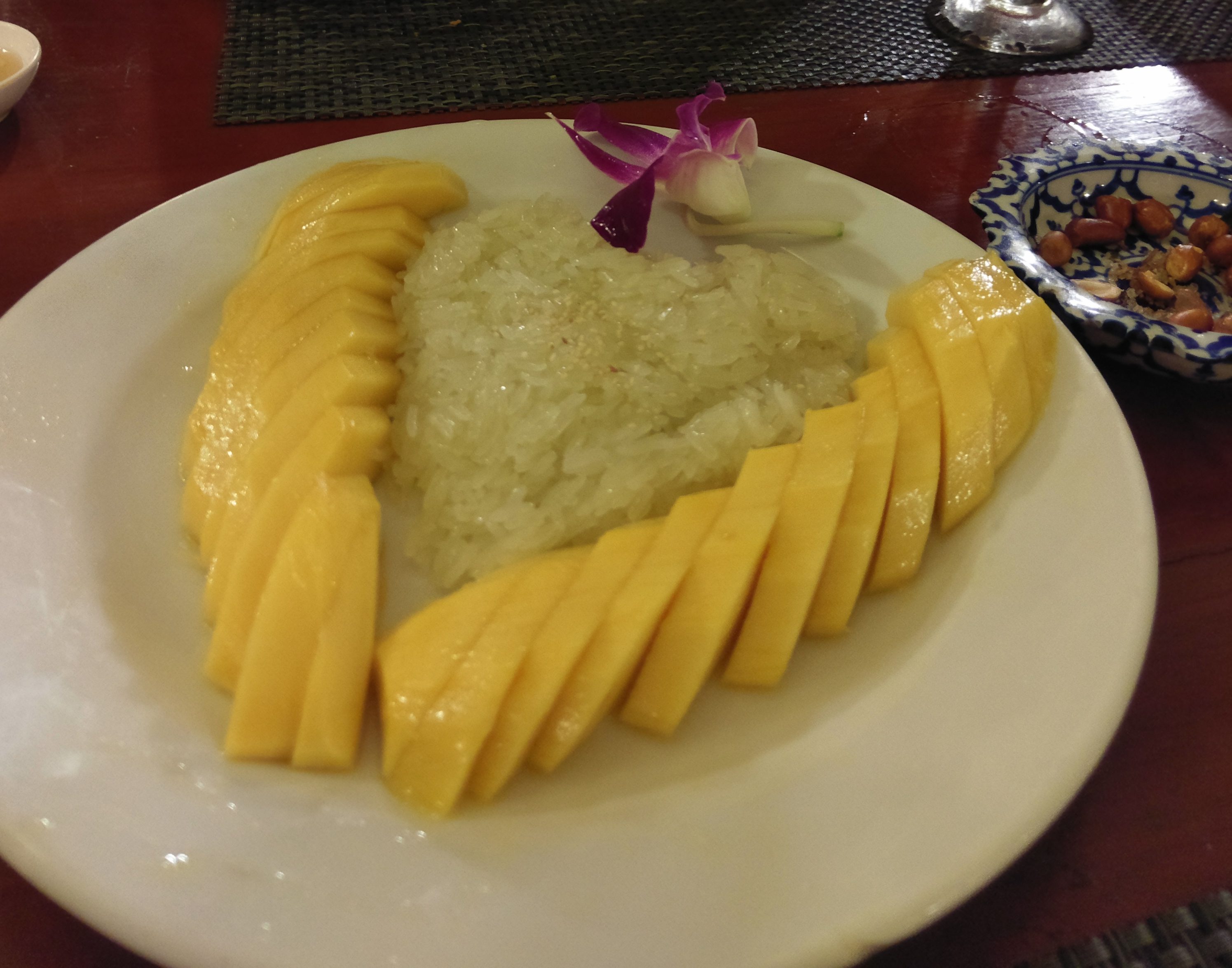 All and all, the perfect weekend getaway.
TravelTips: Taxi is cheap to Pullman  but metered taxi
Check it out : www.pullmanphuketarcadia.com
Love,
Alyvdstravel