On the last day of our Japan trip this year, we have a good half day to kill. I have always been a huge fan of Aquarium, and Osaka's Kaiyukan is something special.
We took a short boat ride from Universal Studio via the Captain Line, and the ticket was slightly reduced when purchasing it with the Kaiyukan's entrance fee.
The moment we enter, we were greeted by a beautiful walkway; tunnel-shaped tank with amazing rays and fishes.
Next, we took a quick escalator, going all the way up to the top, and move your way down slowly. Firstly, we saw the Japanese forest and see some of the tiny small-clawed otters, salamanders and crabs- before moving down towards the jewel of the aquarium.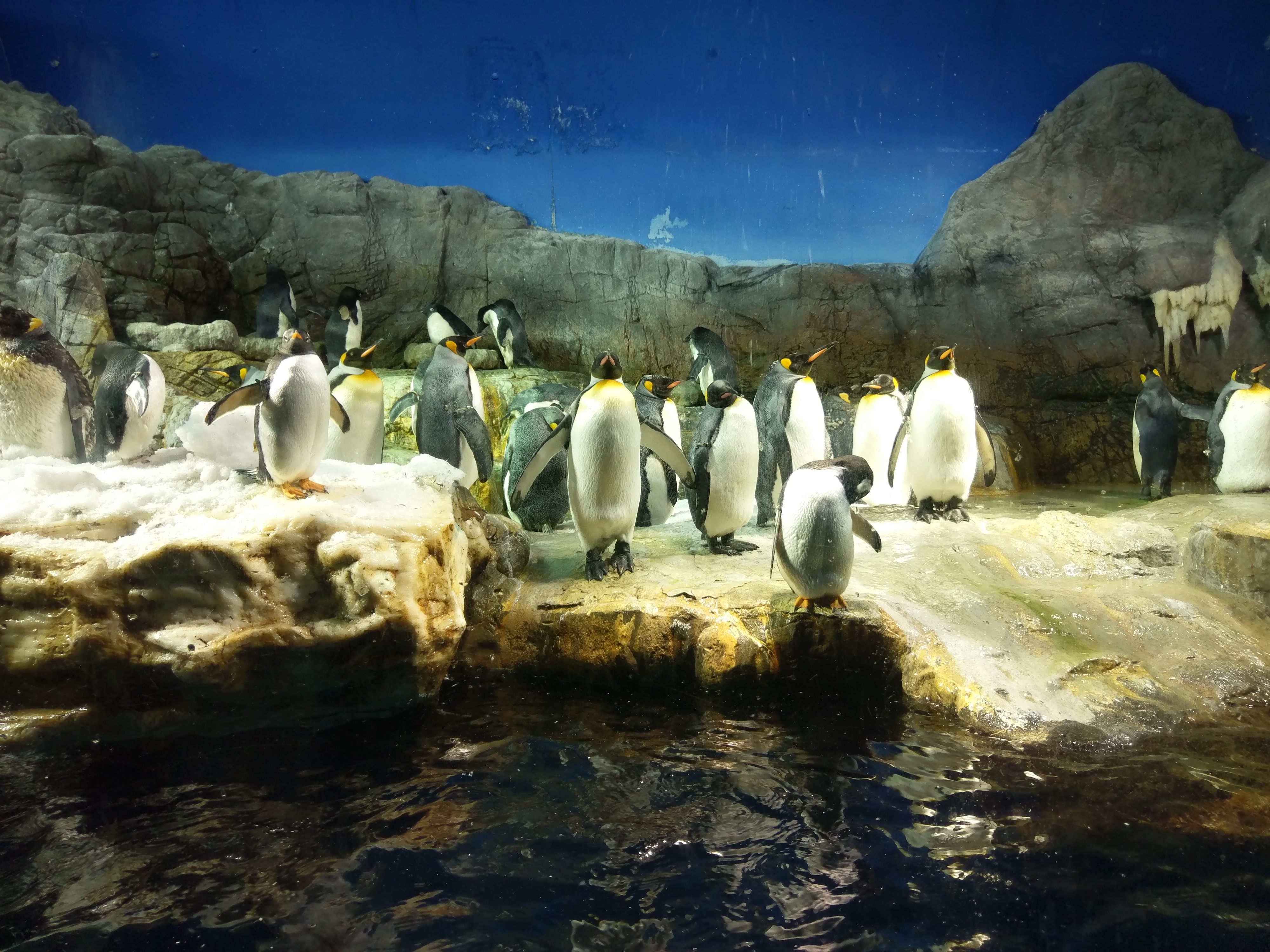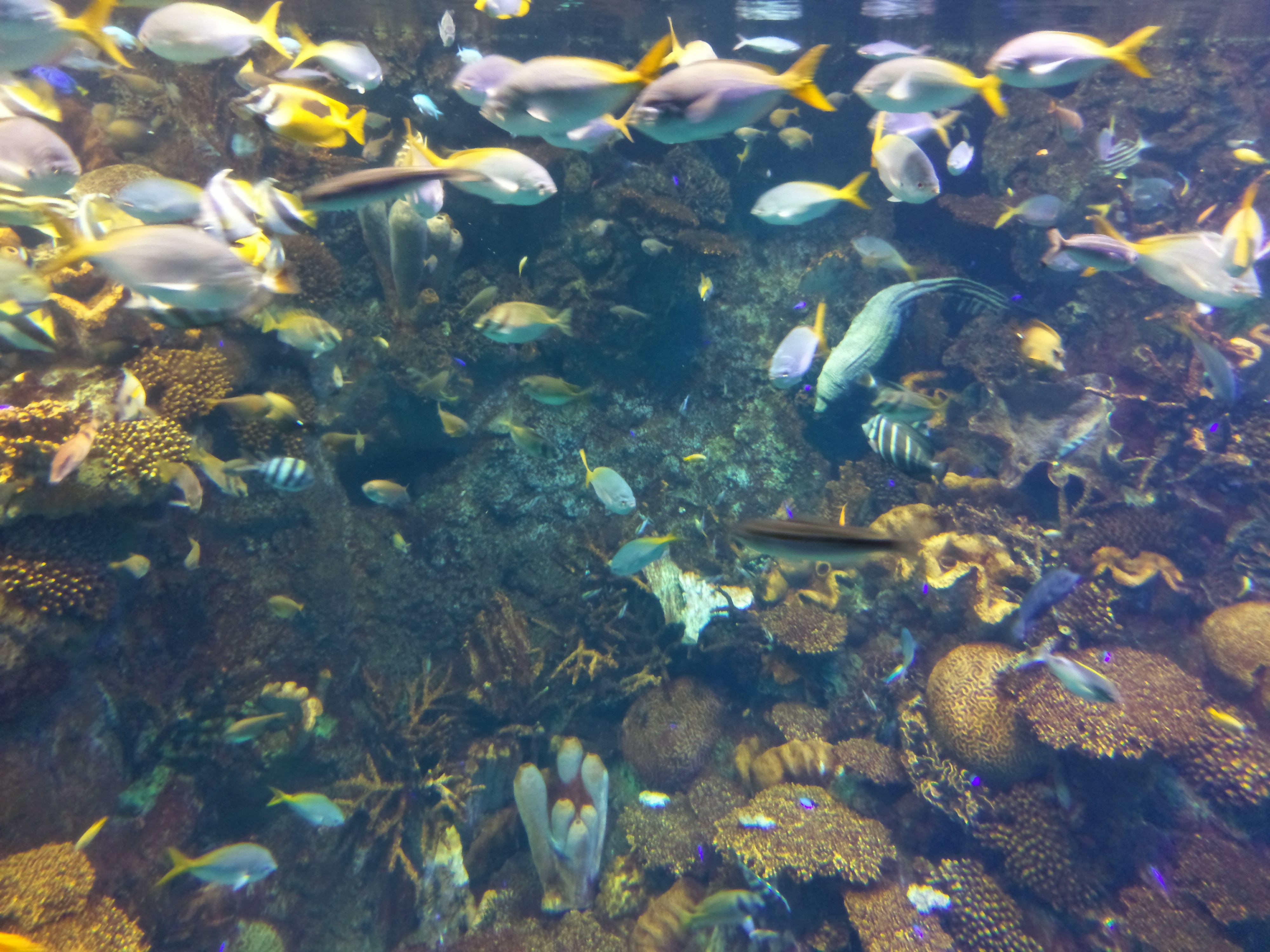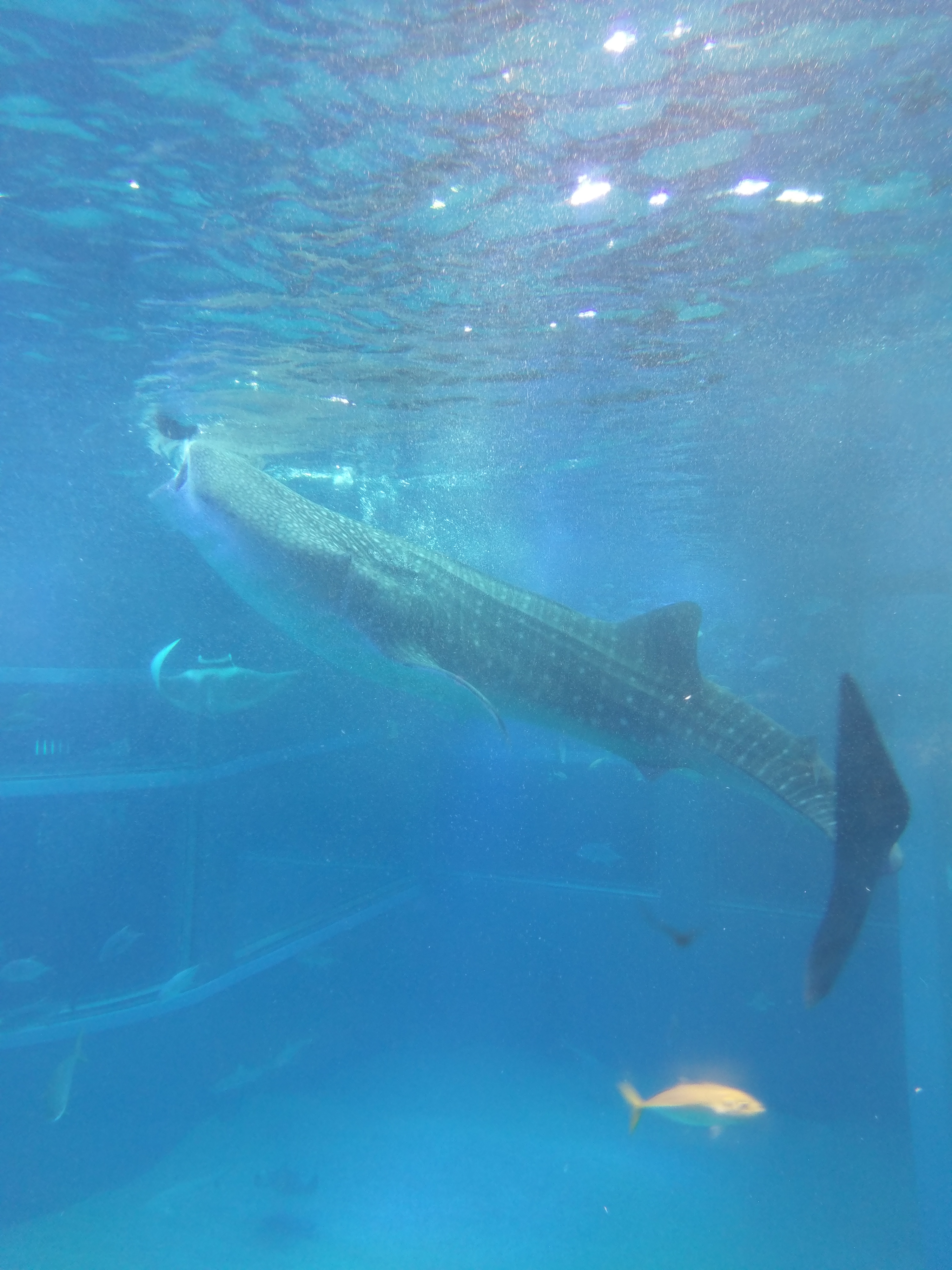 From sea otters, seals, sea lion, capybara, penguins, to whale sharks. WHALE SHARKS!!!! The aquarium is definitely amazing to walk around , and the interactive exhibits was great for kids and adults(yes, touching sharks and rays, seeing ringed seals so close – that was amazing!!).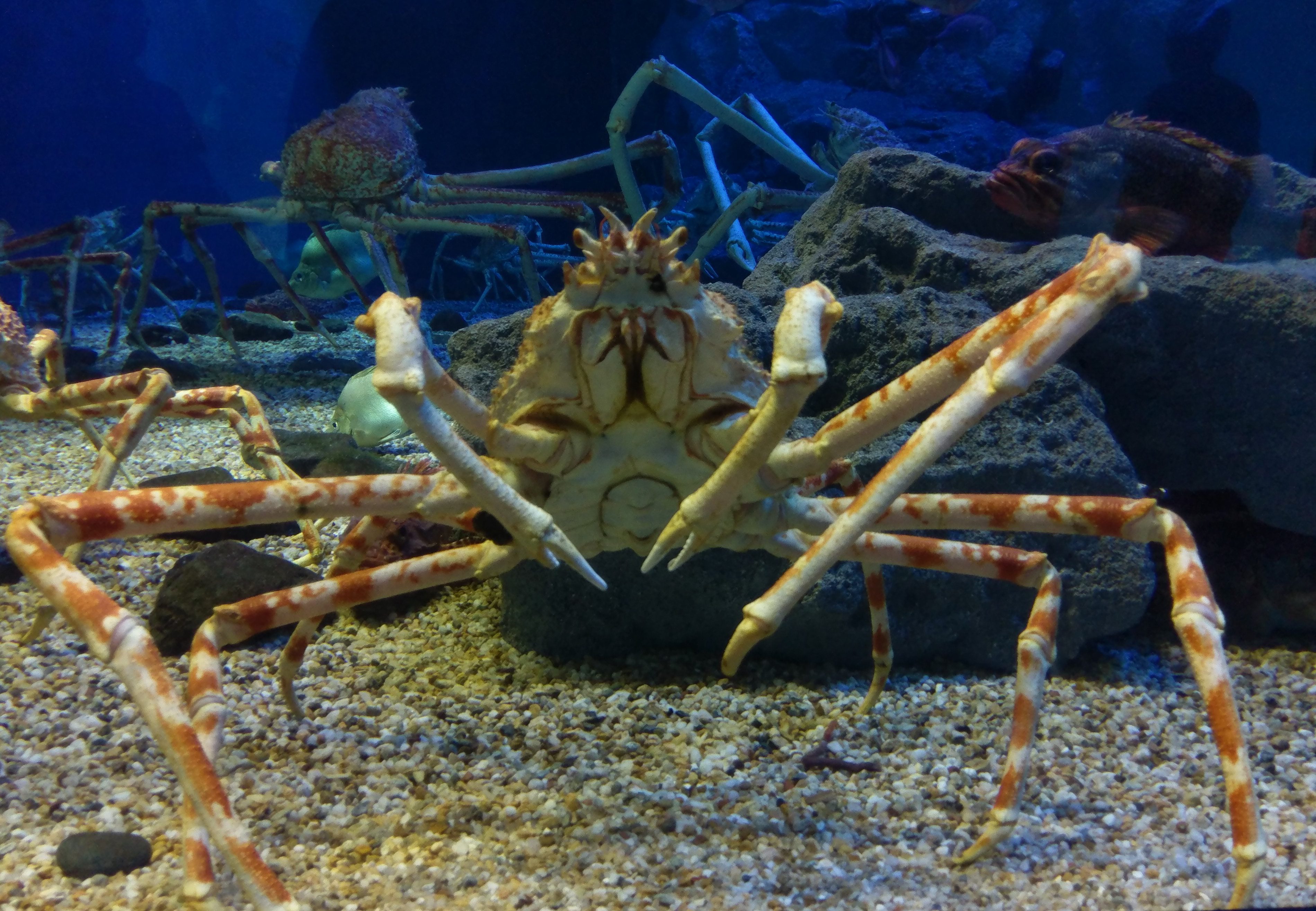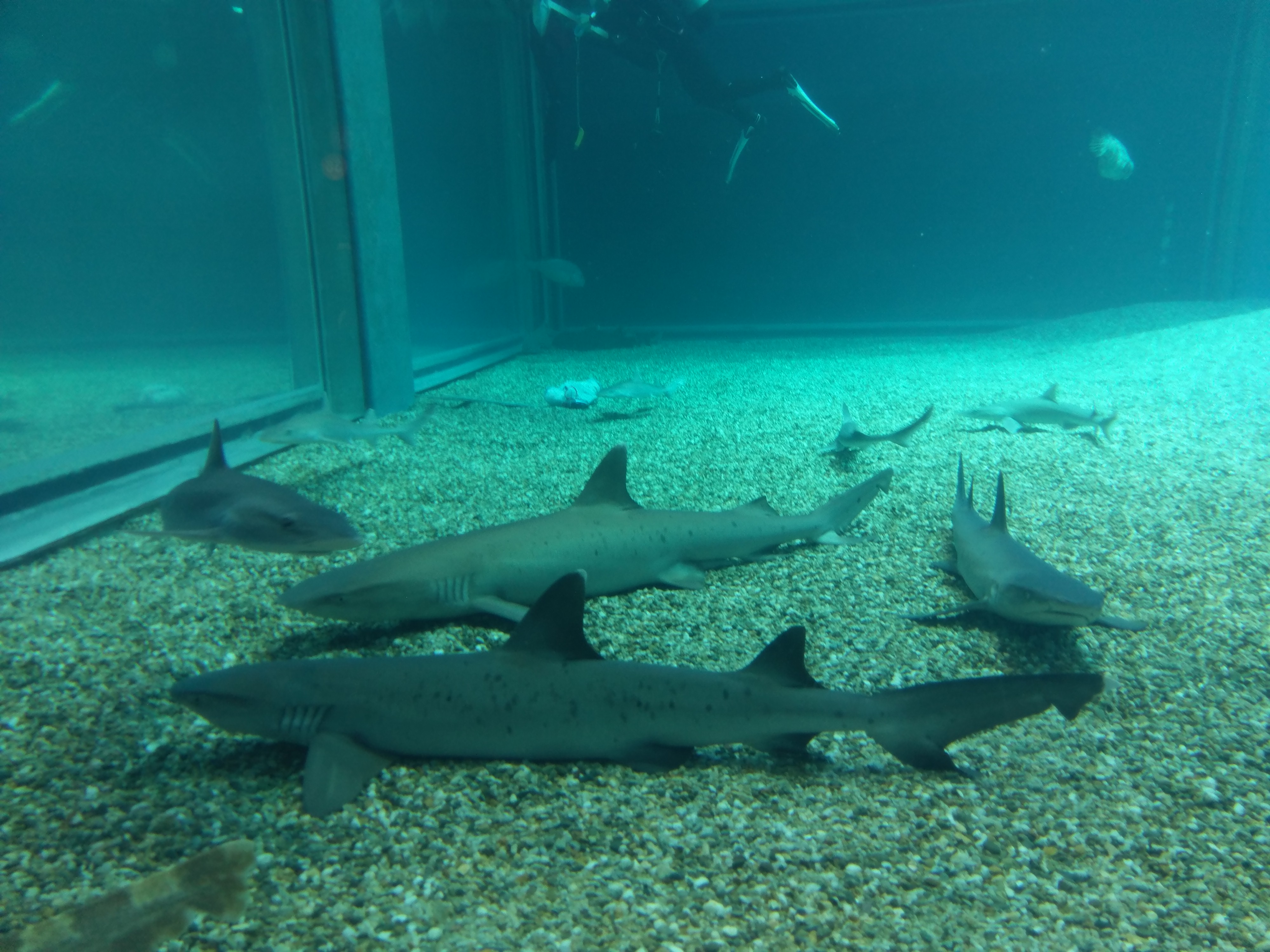 It takes a good 2 hours around the aquarium on a weekday ; possibly a little more over the weekend. I'll definitely come back again in the future!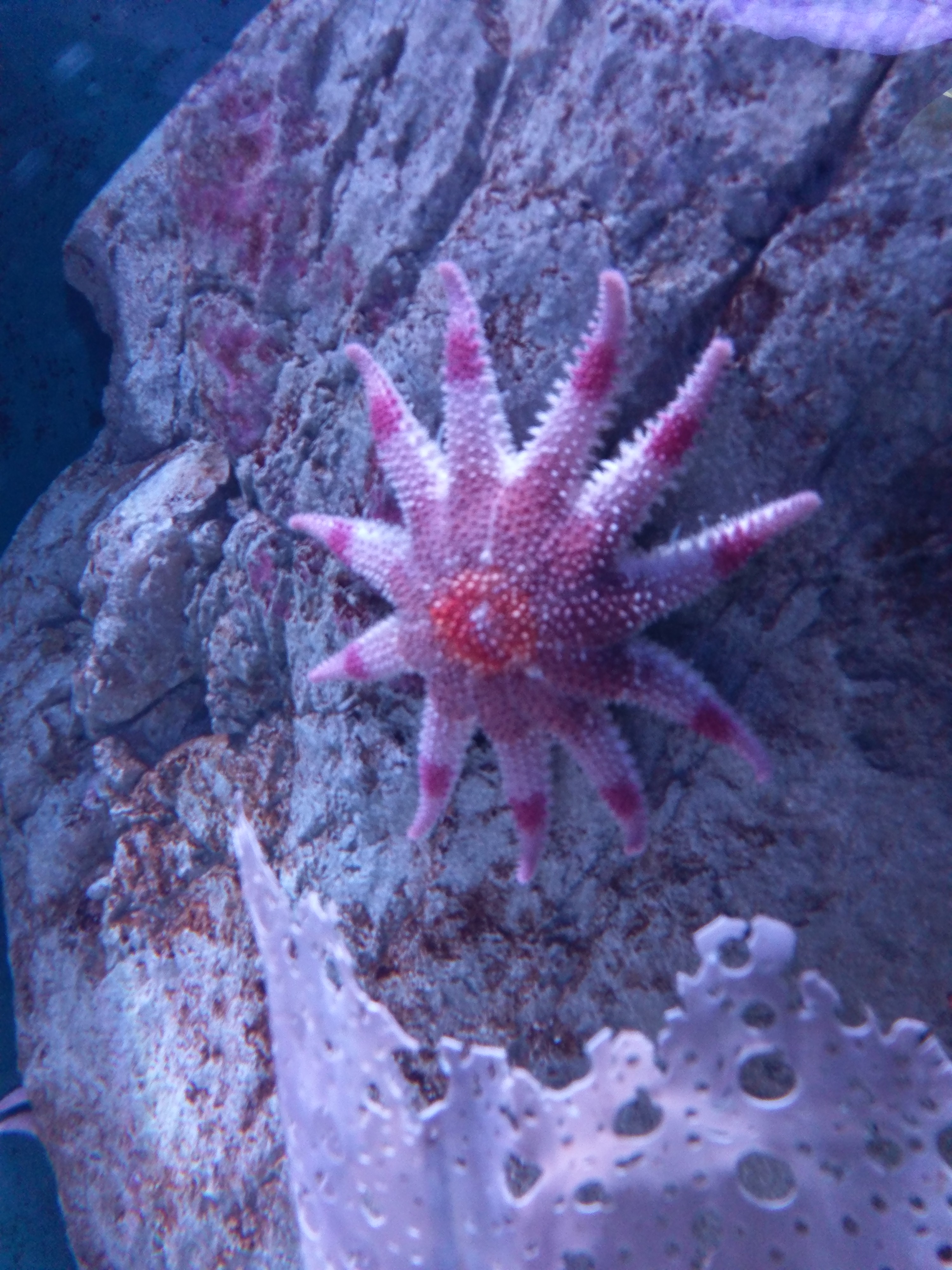 #Traveltips : There are tons of luggage storage locker ( cost 700 yen for a big one) so it is quite convenient to make this our last stop before flying! Bigger and easier storage would be the ones before entering the aquarium outside the souvenir store.
Check them out : http://www.kaiyukan.com 
Location : 1-1-10 Kaigandori, Minato-ku, Osaka City 552-0022
Hours : 10.00am – 8.00 pm
Fee : 2,300 yen for adults, 1,200 for kids.
         2,700 yen with Captain Line ferry ride ,  one-way
Cheers,
Alyvds