Anyone who knows me knows I'm a big foodie, and visiting Japan definitely satisfy much of that!
Two years back, I have made a trip to Kobe to experience the hyped Kobe beef, and the hype was indeed true. This time around, we set our goals to try out Matsusaka – the Japanese black beef, to see if we need a pitstop to Kobe. Boy, we were not disappointed. In fact, it was so great, that we did it twice!
We picked Matsusakagyu Yakiniku M, and picked the platters to share.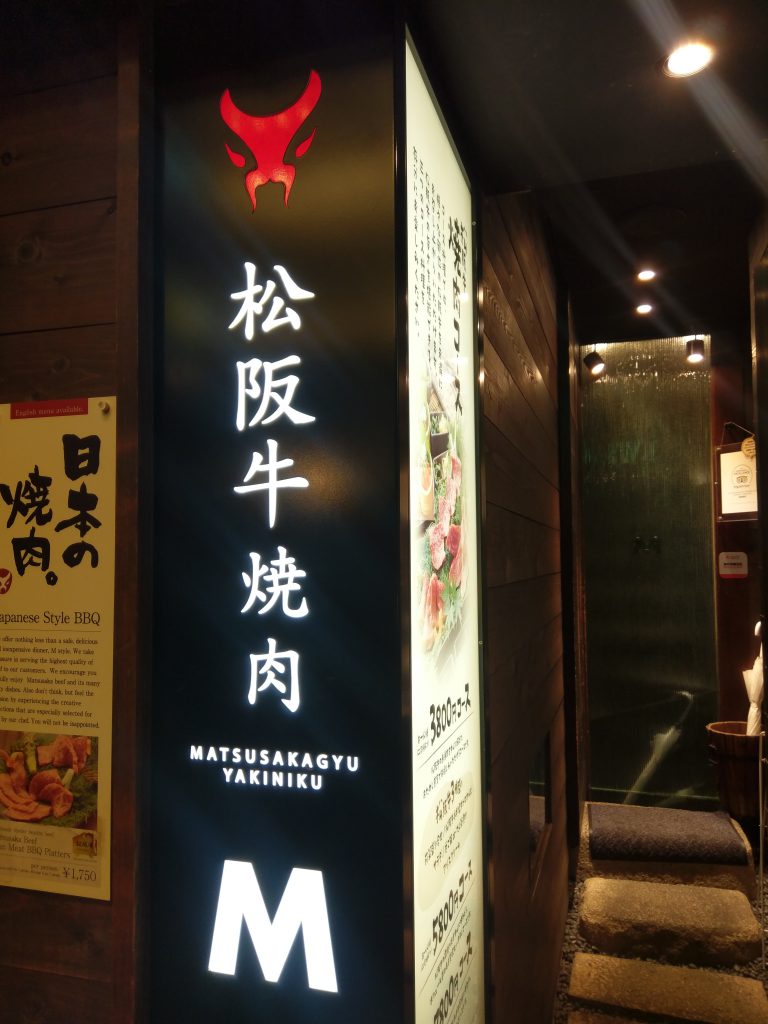 We chose the platter for tasting with 6 different parts that comes with vegetables as well.
Firstly, to grill the wonderful meat and vegetables, we use the fats for Matsusaka beef.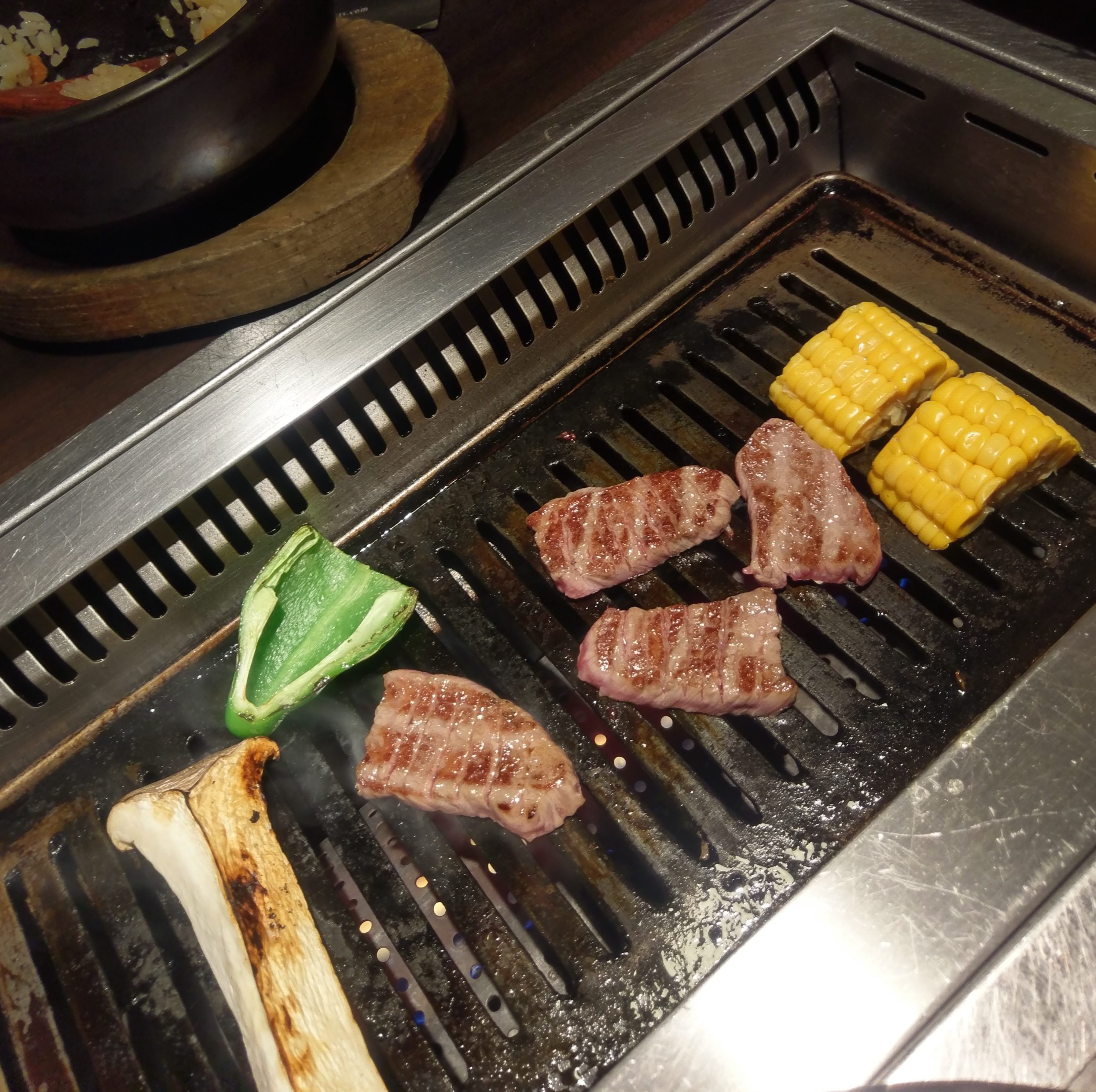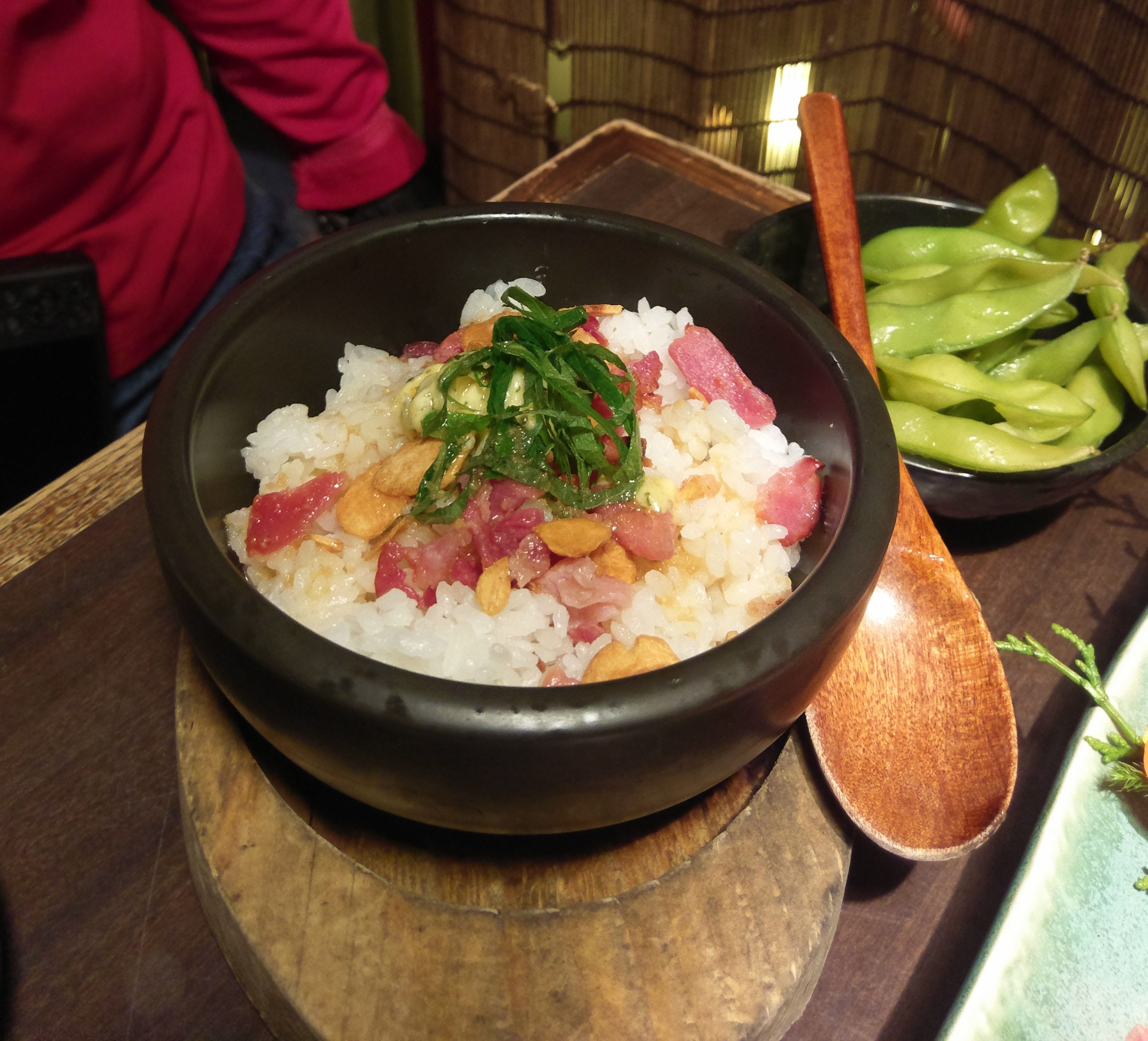 To mix it a little, we ordered the Japanese Black pork as well. It's pretty good but no match for our love of Matsusaka beef.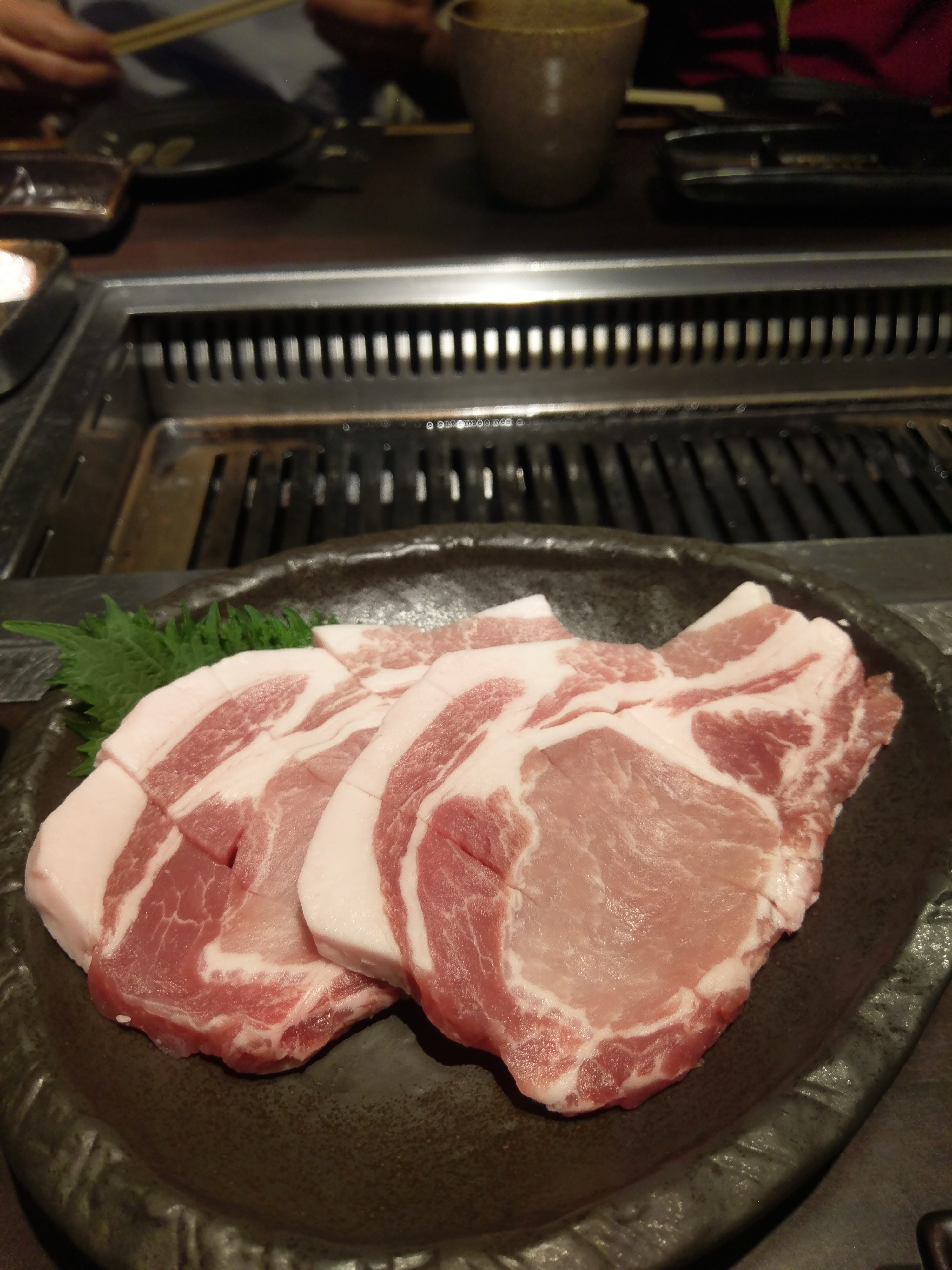 The room (all dining are private) was really small, so unfortunately the moment we ask if there was any table – the waiter eye us from top to bottom. We were lucky we fit the bill.
The second time, we visited the branch –  .We ordered the same platter, but with a few different parts in it. Just as good, just as fatty(the right amount) and delicious.
Their Yuzu sherbet was also really delicious, and I completely forgot about my reservation note – to celebrate my Mum's birthday. The waitress came in with an awesome birthday cake/dessert – and made that day a really special evening.
Top notch on the services, and food – amazing and memorable.
#Traveltips : Make reservation to avoid disappointment ; because despite having quite a few branches, each can accommodate perhaps not more than 10 groups of guest.
Check them out : http://www.matsusaka-projects.com/english/
Price :~ 15,000 -20,000 yen per person.
Ambience : Cosy 
Rating : 4.8/5.0
Cheers,
Alyvdseats