Pike place is a market with charm from the 80s. Every store around it is a gem, with very authentic and marketplace buzz.
I particularly love the Beecher'cheese store, the spice shop, the many fruits and vegetables store, the pasta store, oh my it's heaven for foodie!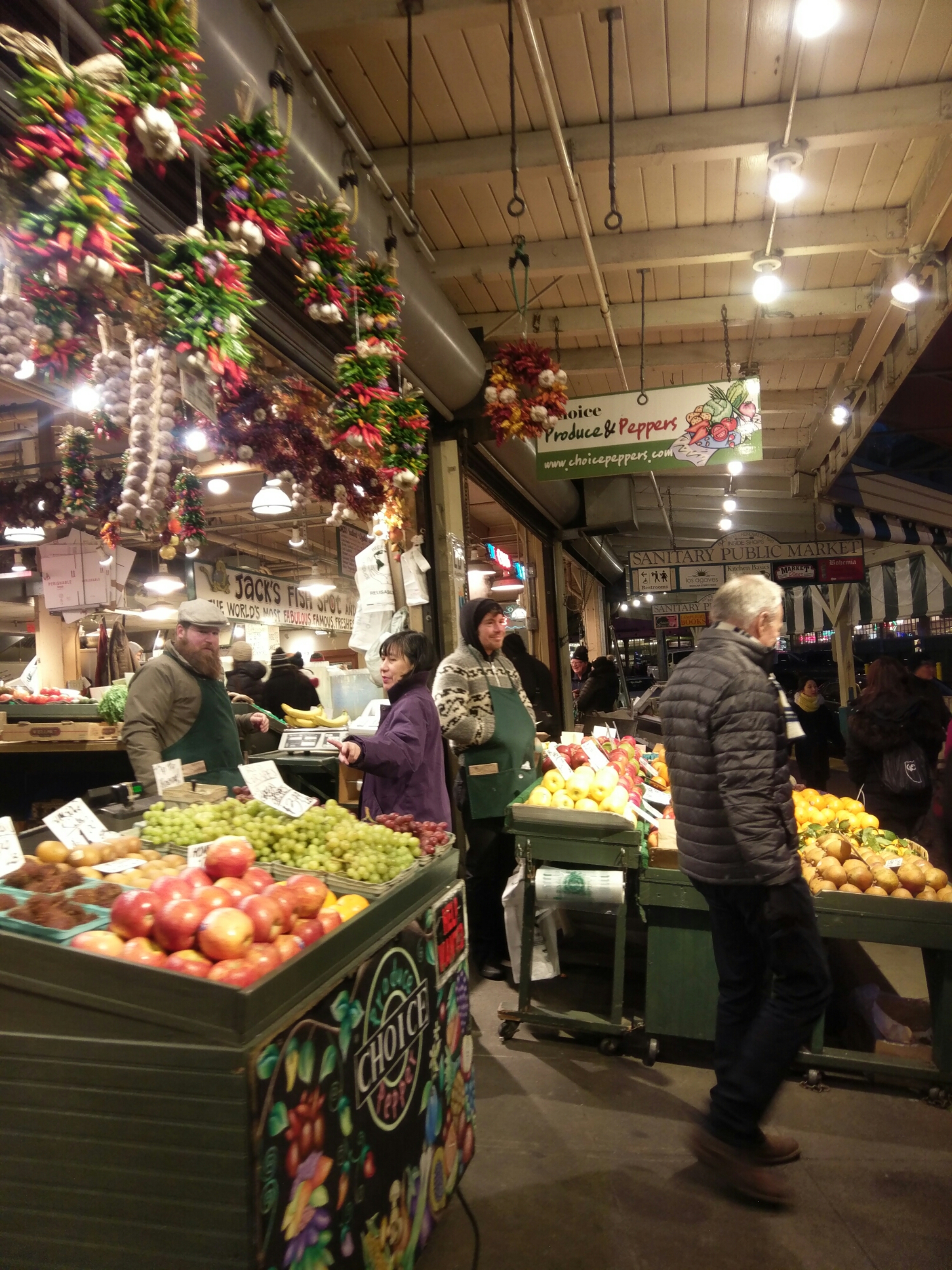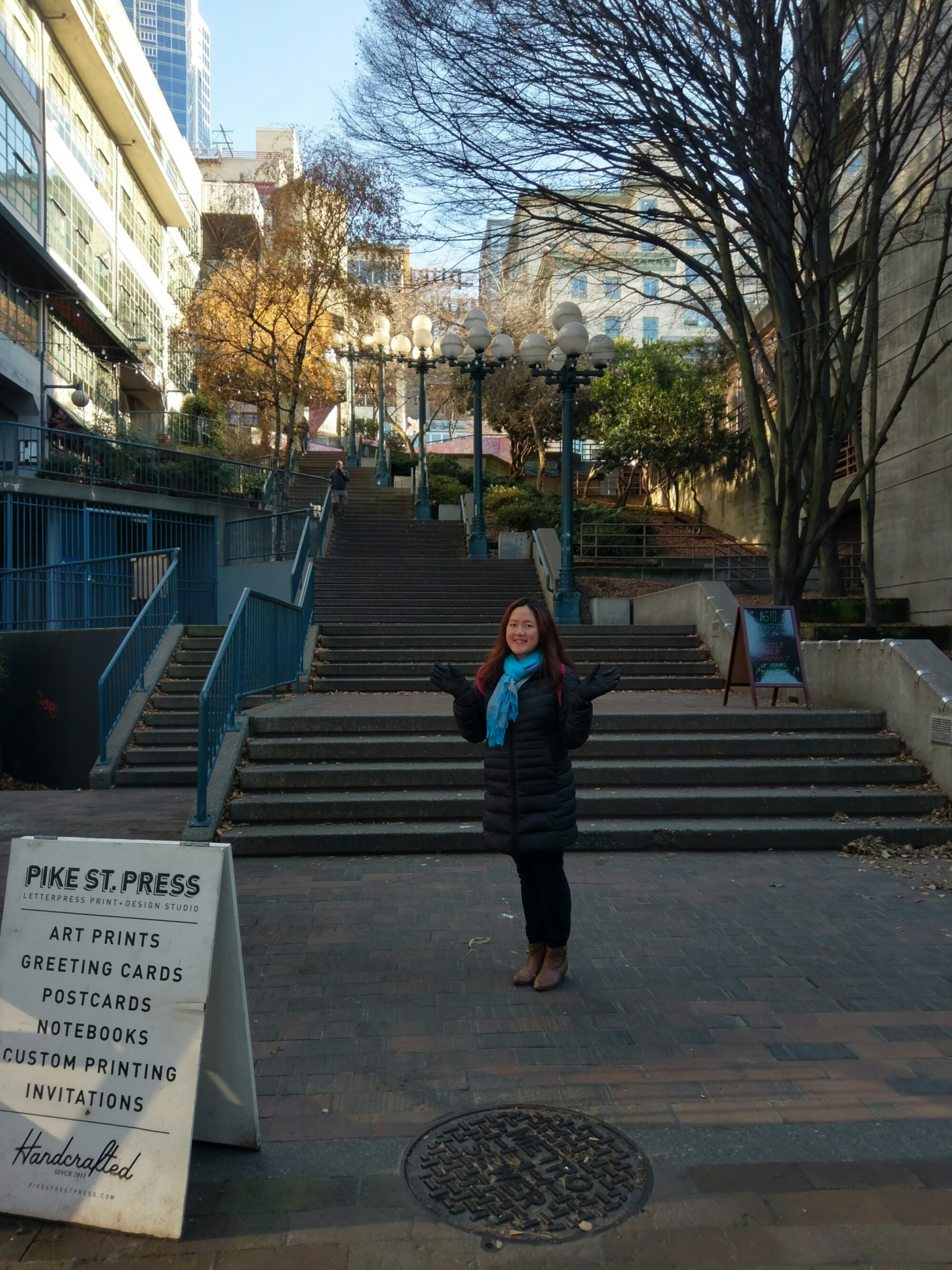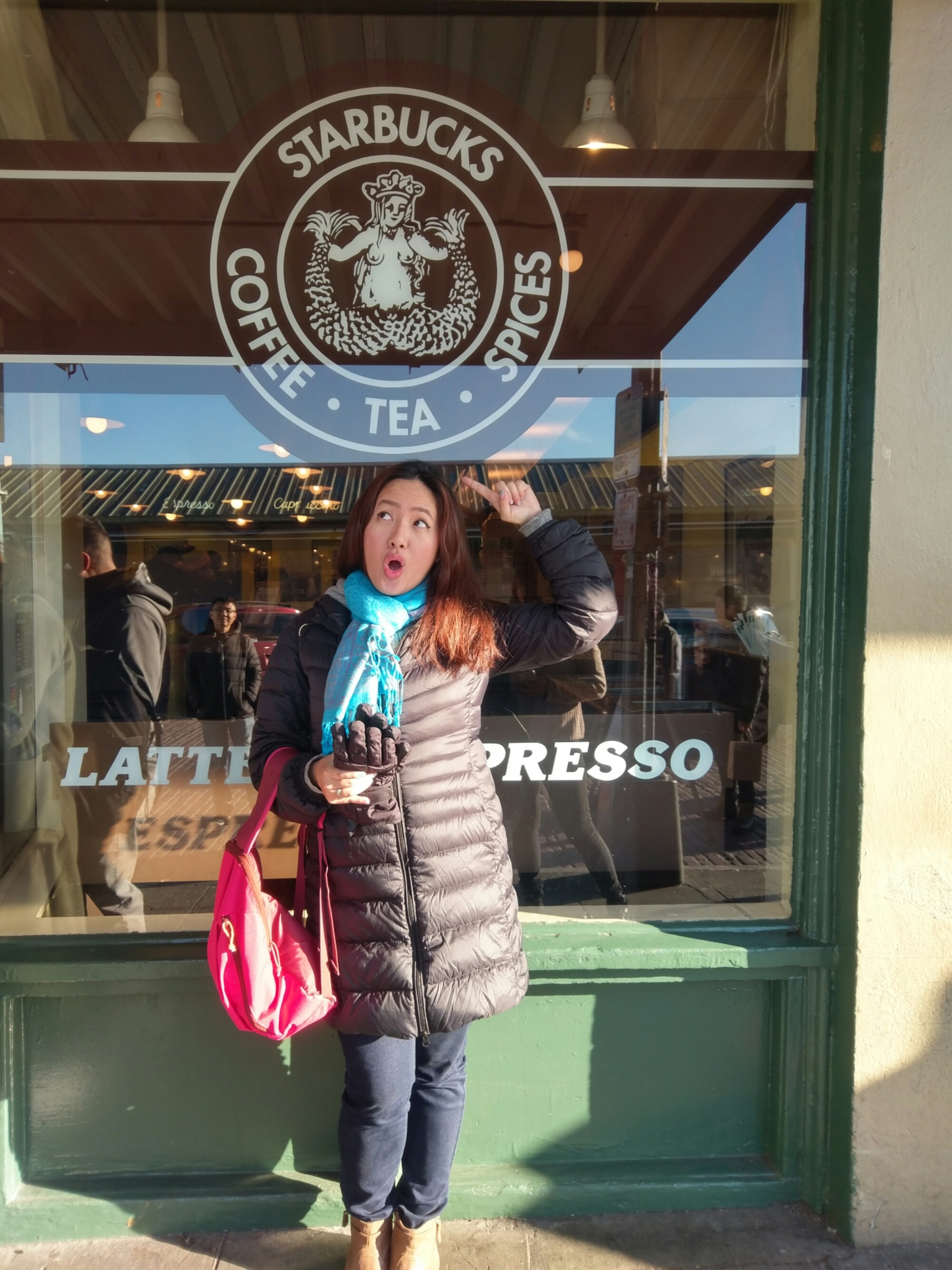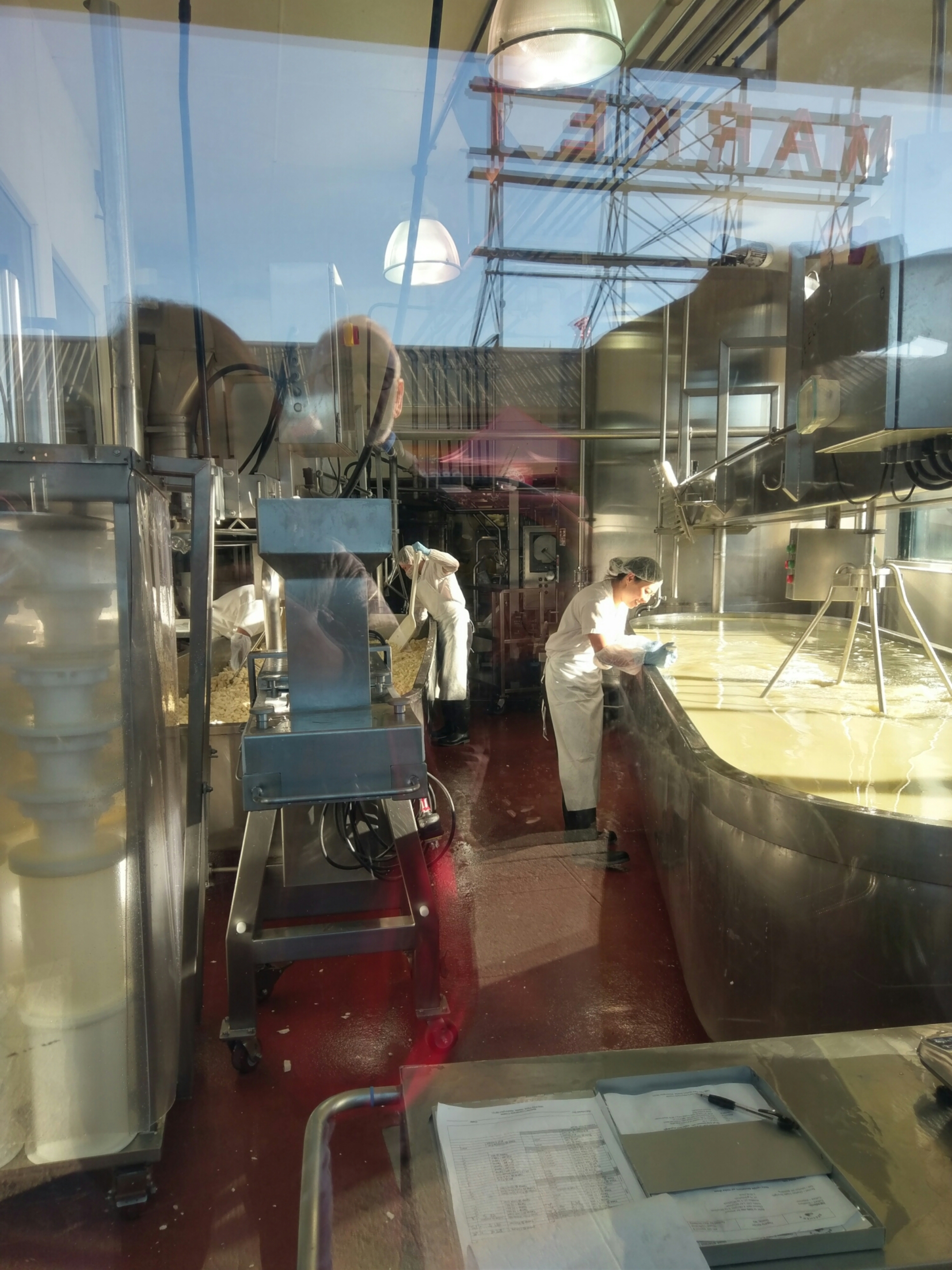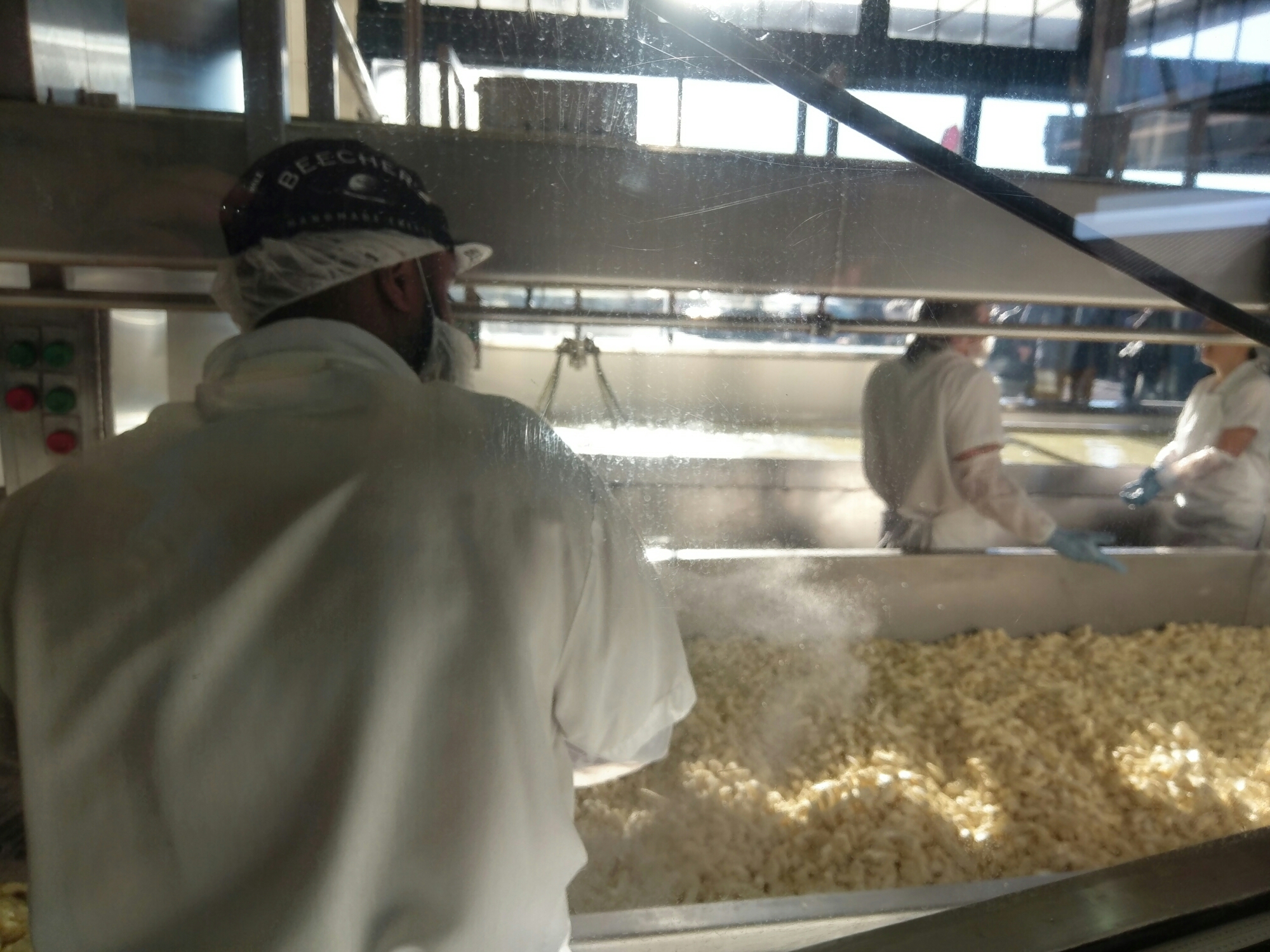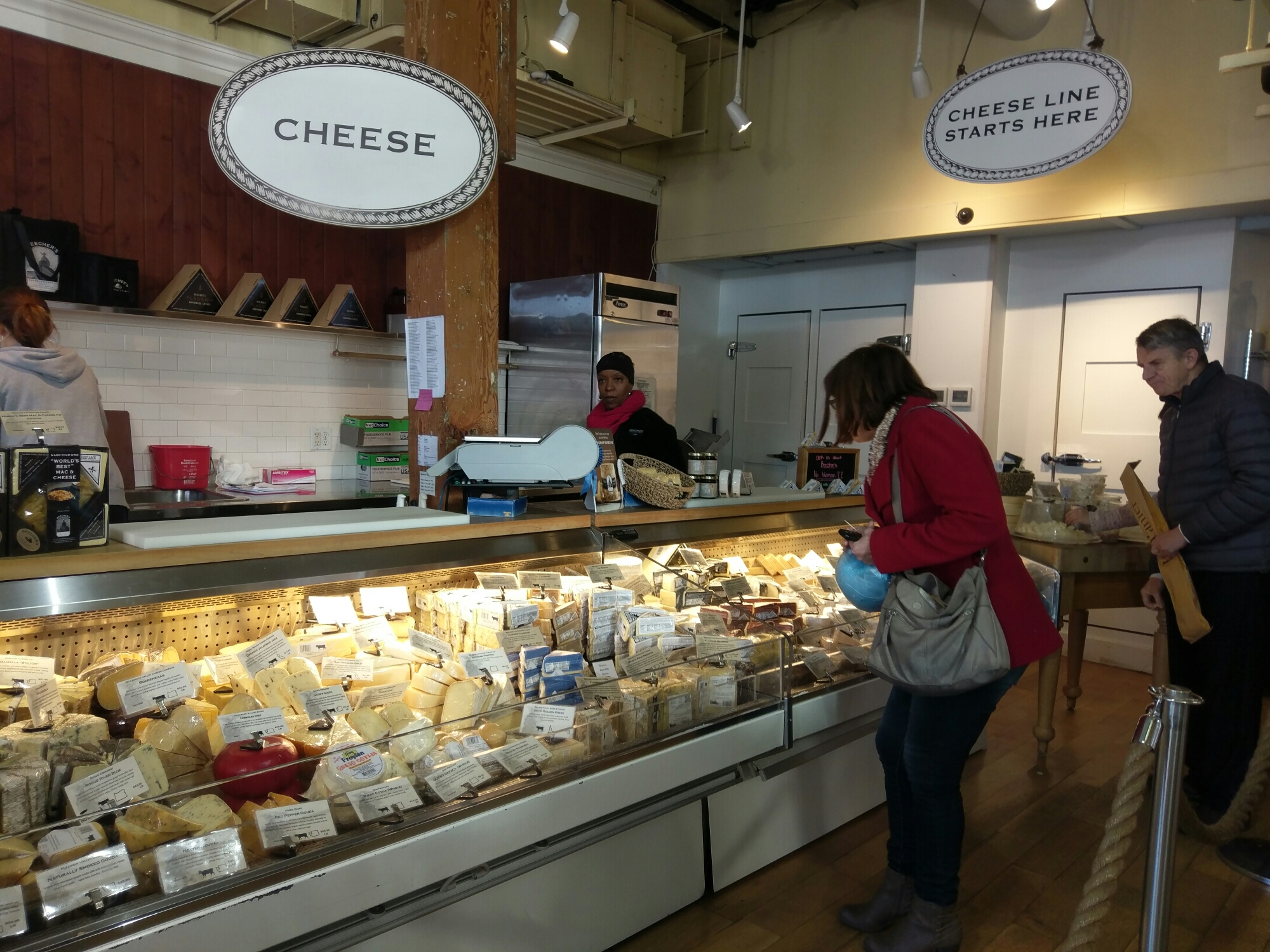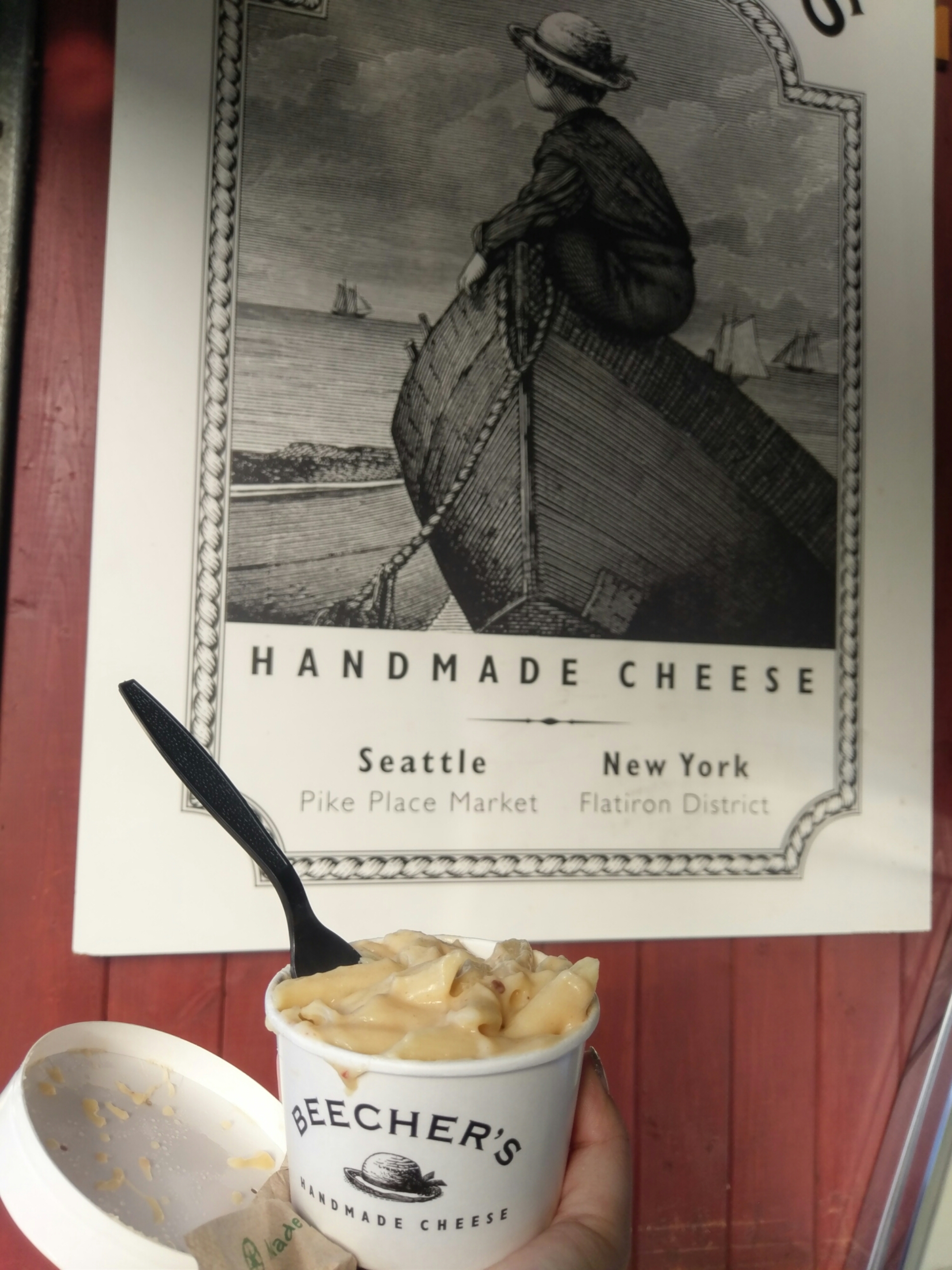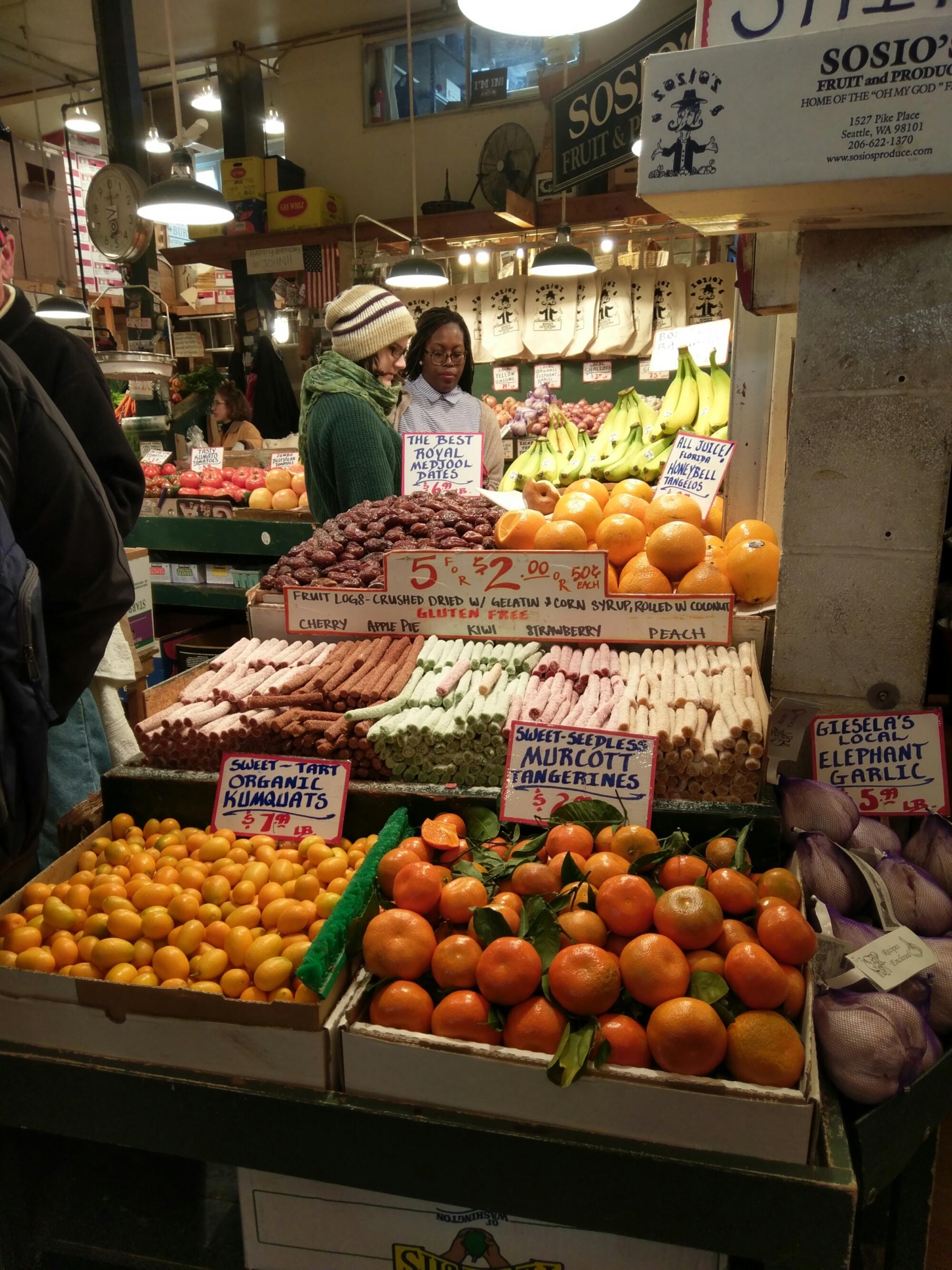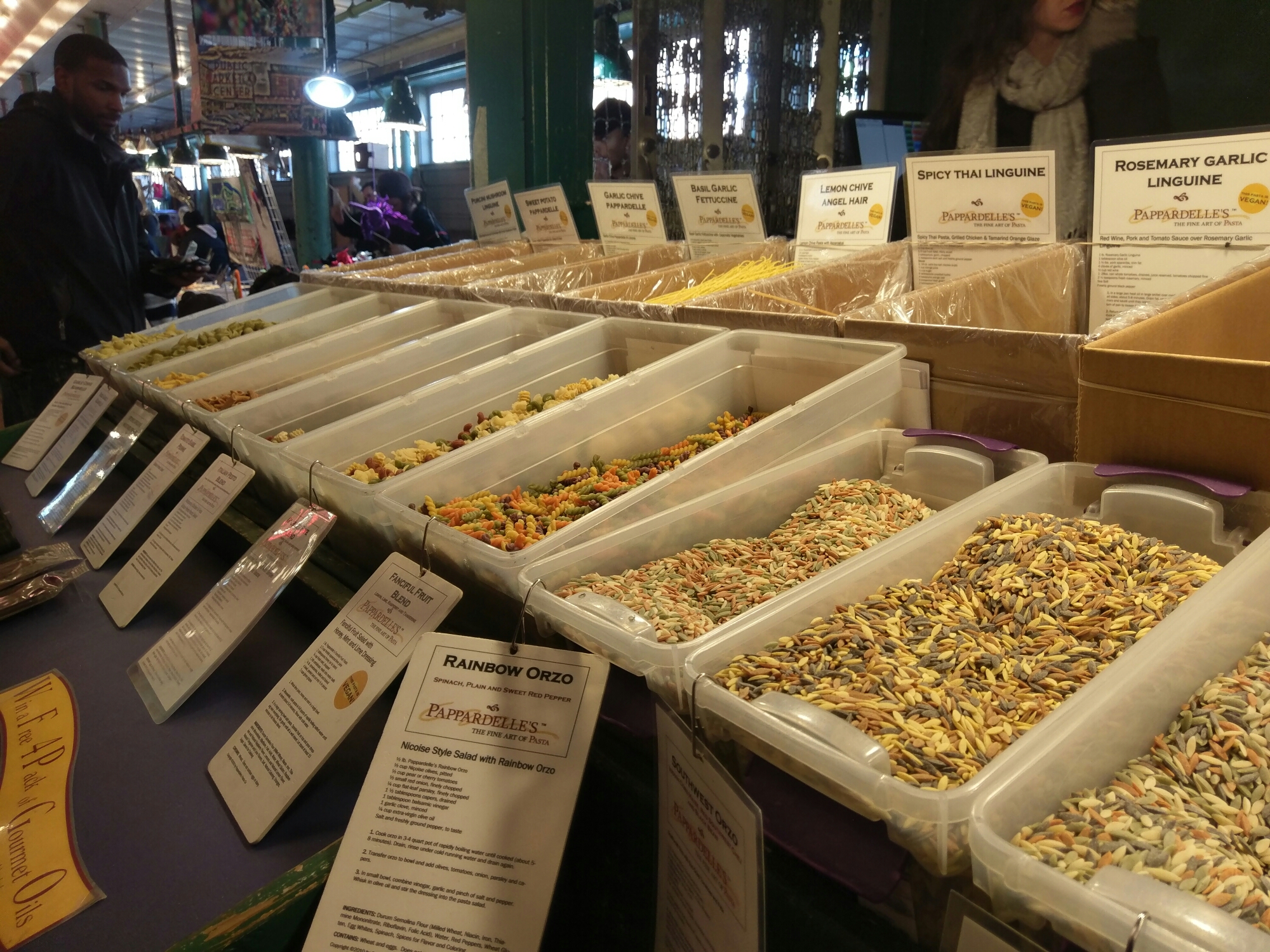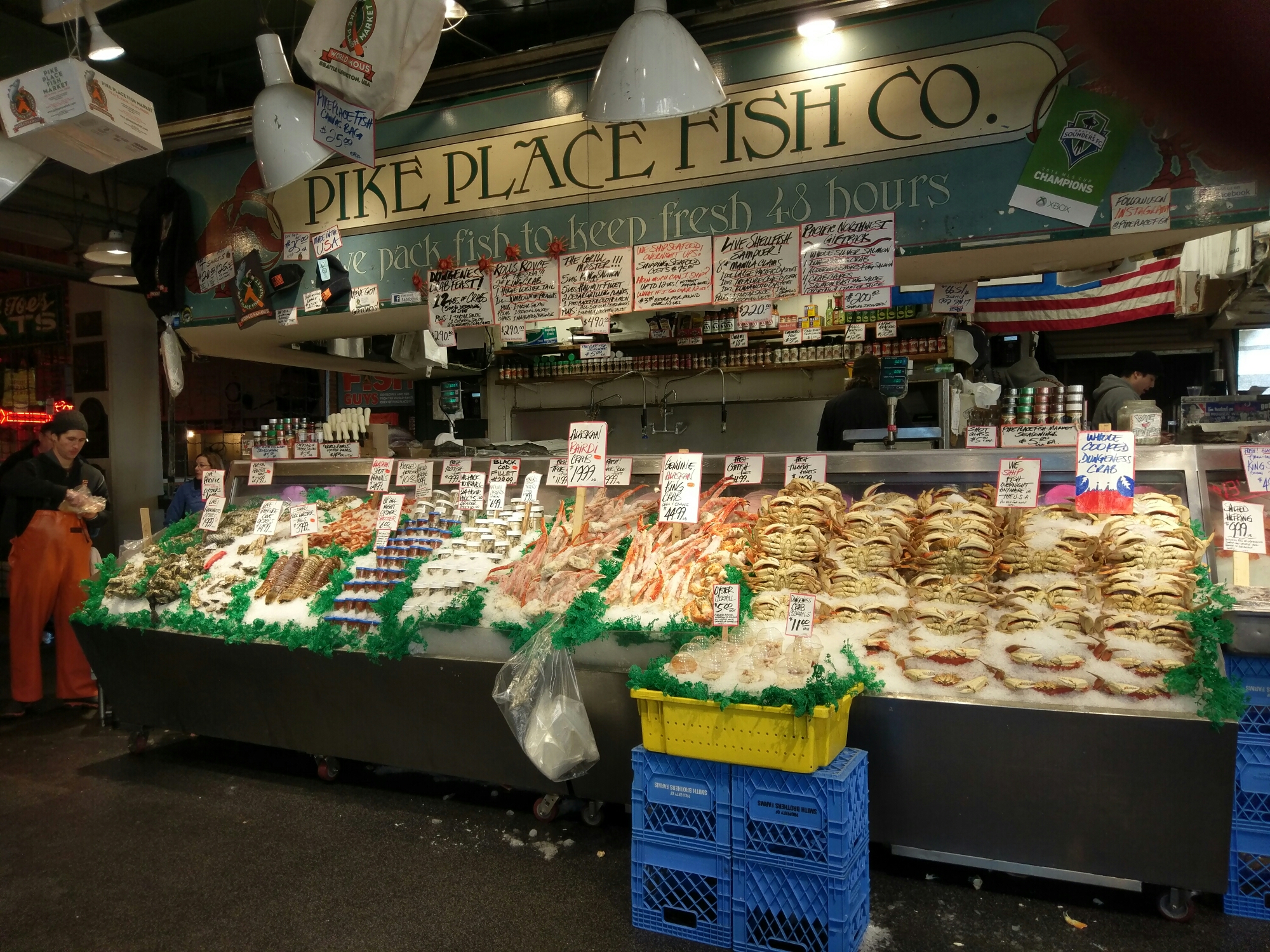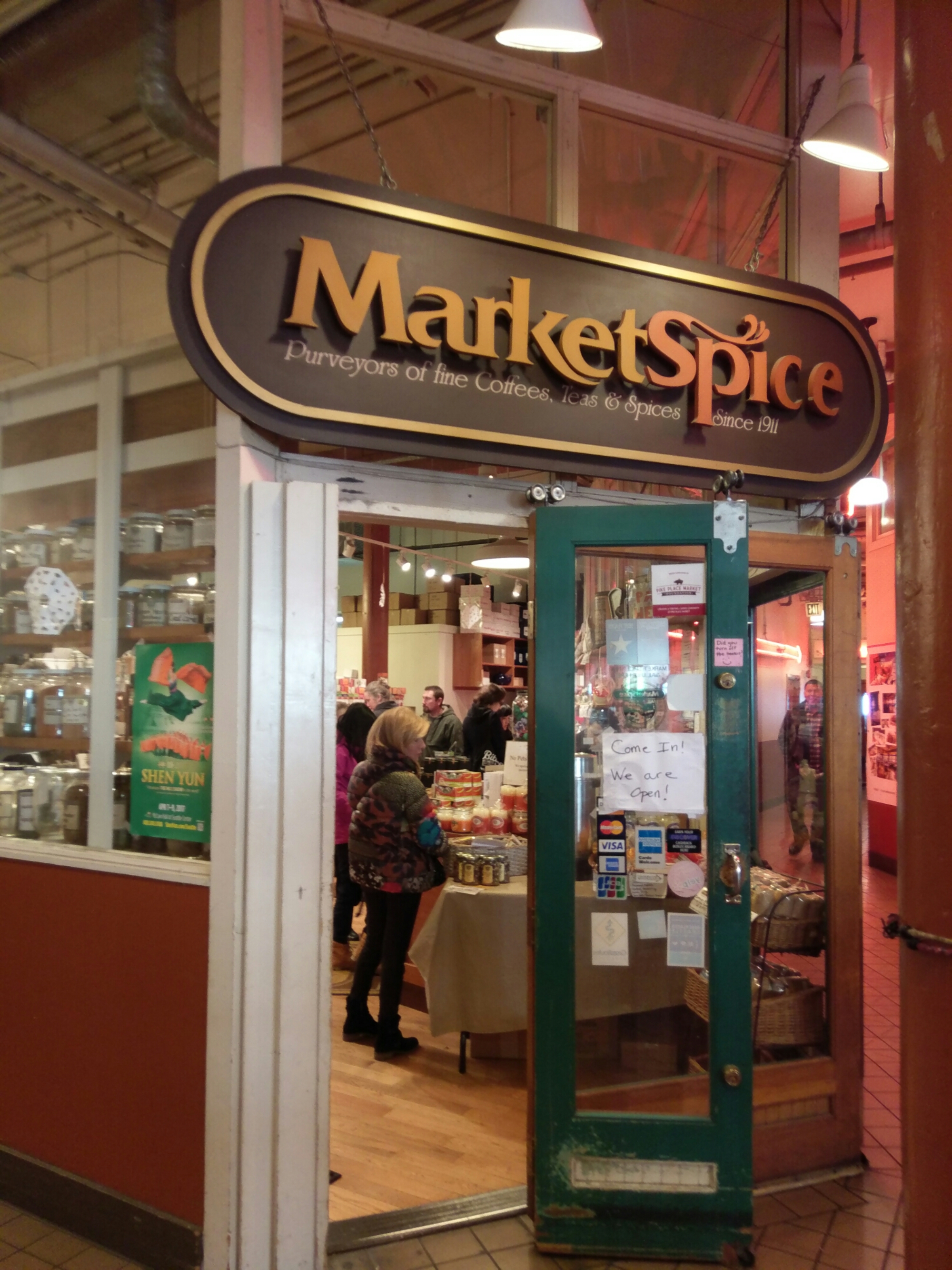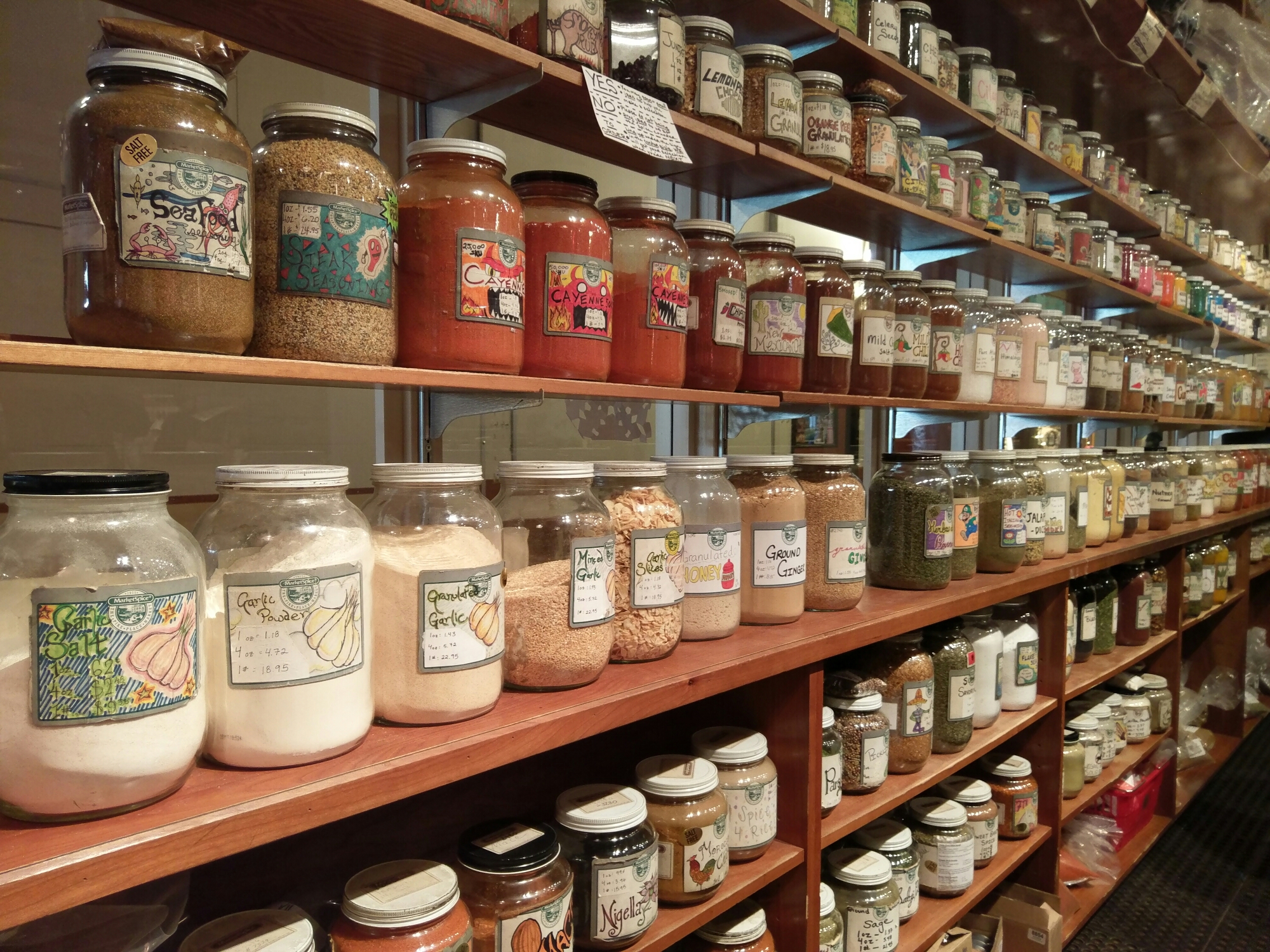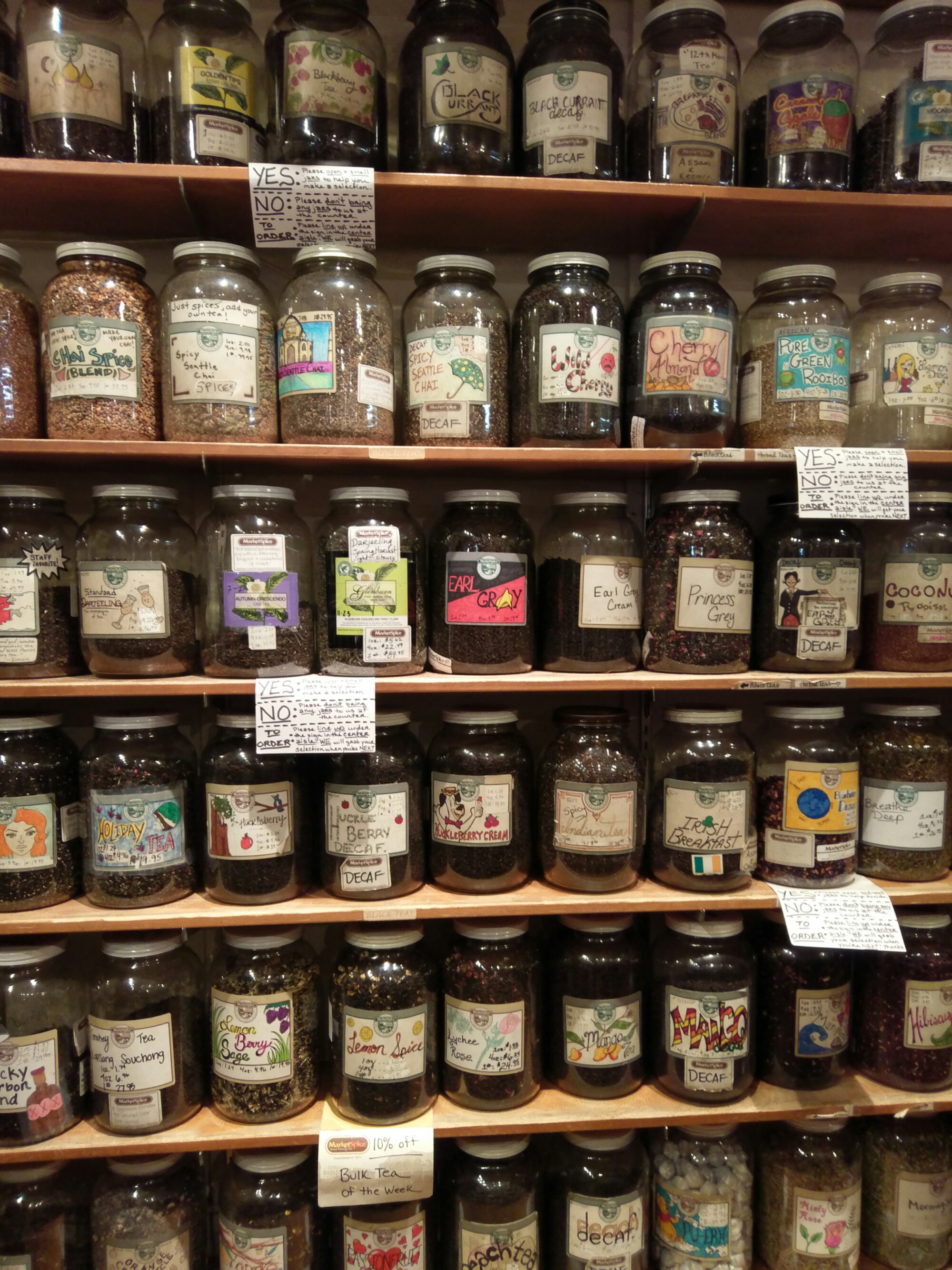 I can't do justice with the amount of things I've seen and those that I've not had the chance to try out, so I'll definitely put that on my list for a redo. There are many restaurants and musicians around, enough to make you spend many hours here exploring!
#Traveltips : If you really want to go to Starbucks, be sure to be really early as the queue gets ridiculously crazy!
#Traveltips: Get some light bites instead of sitting in a restaurant. Tons to  try – ie some of those fresh seafood, mac & cheese, and so much more!
Check it out : http://pikeplacemarket.org/