I'm a big fan of Portuguese food post our road trip last year. No, I'm not talking about what you eat in Nandos. Like, the really good Portuguese food.  I found this gem behind my office by chance, and have been a big fan since.
One of my favorite dish, the Octopus leg is done amazingly well, along with many note-worthy appetizers and bar food. The steak with Portuguese sauce was good, along with the main highlight – the Portuguese tart. The Portuguese tarts is to die for, as nice as the one we have had in Belem, the original Pasteis de Belem.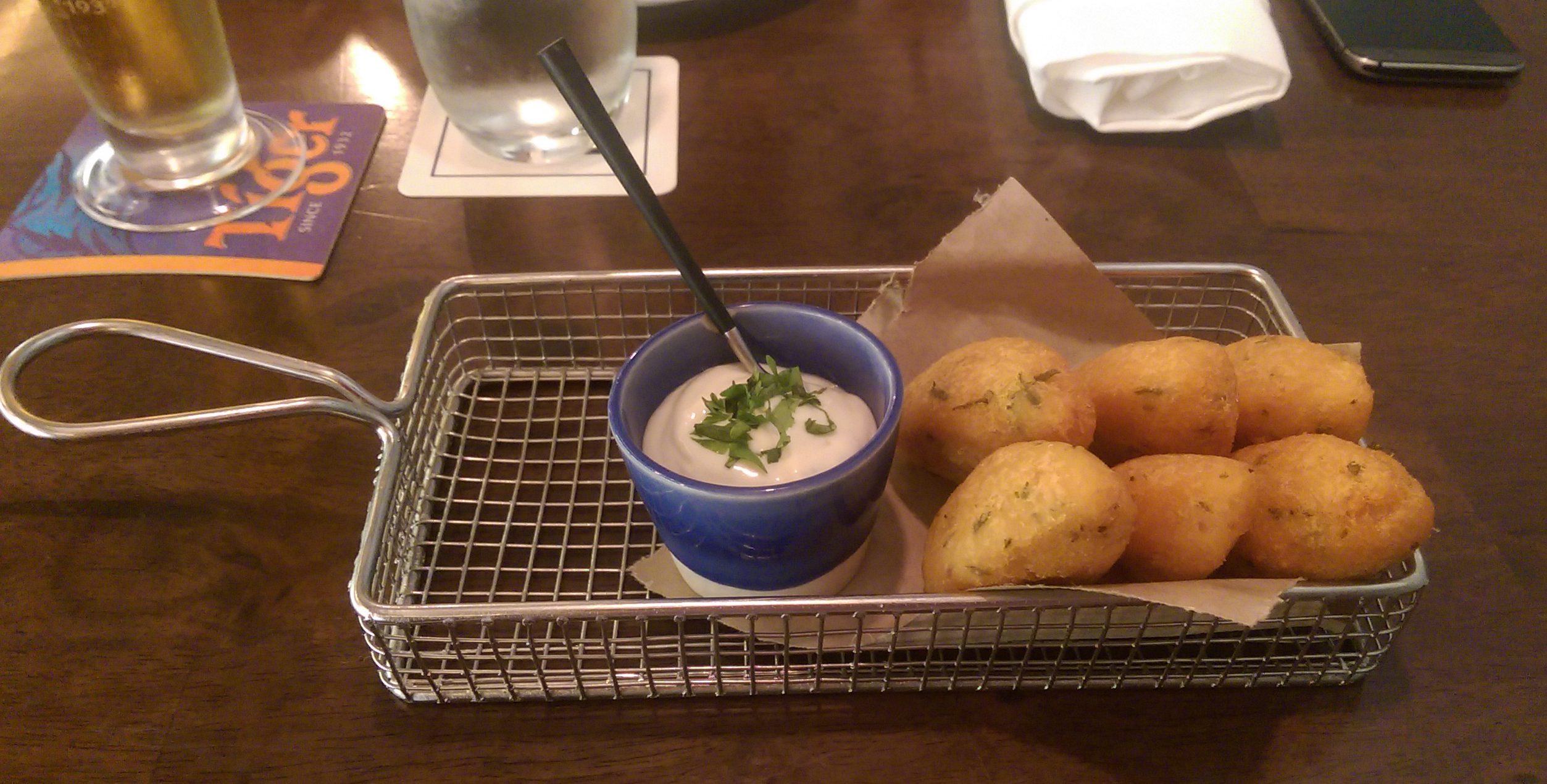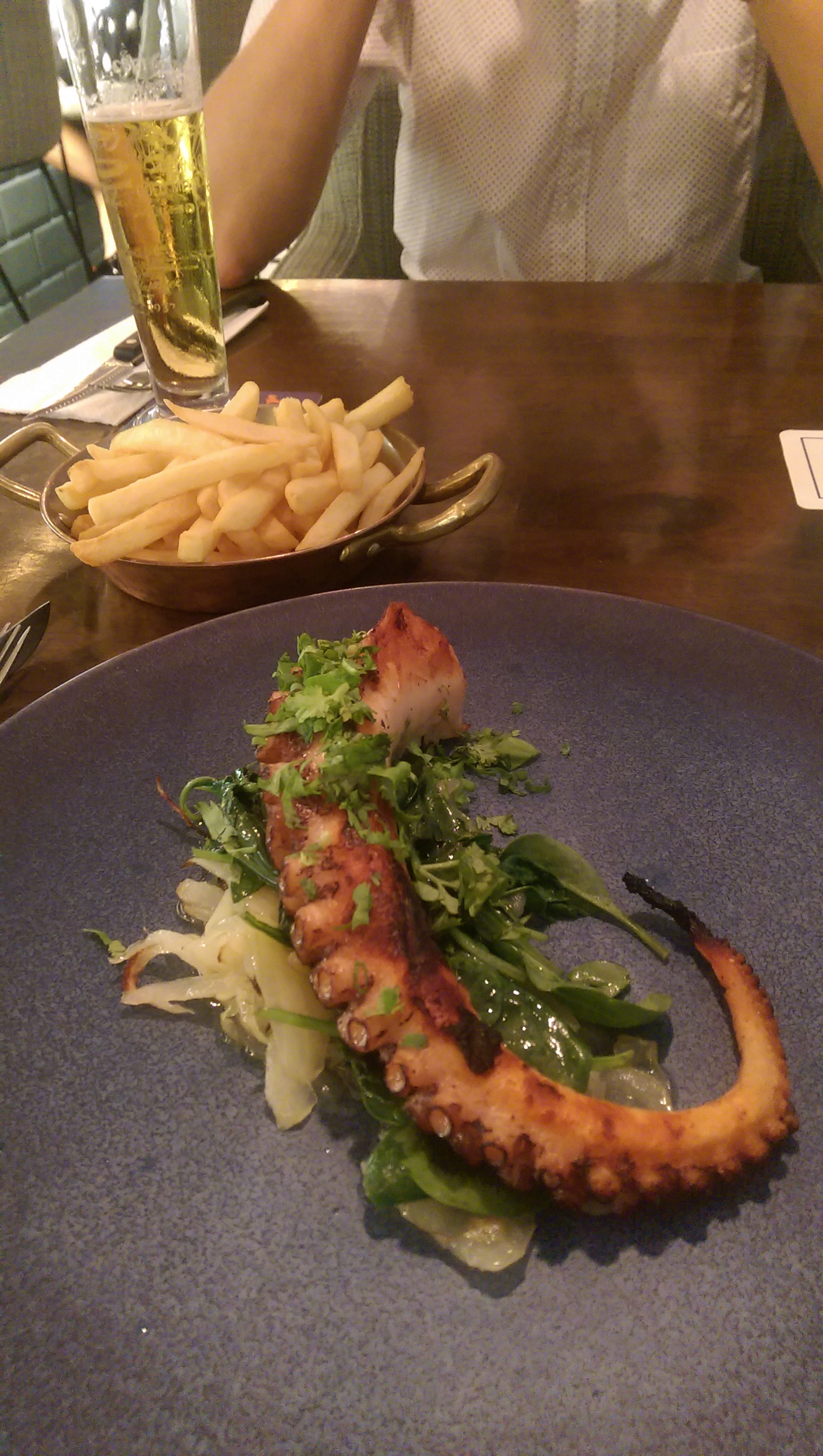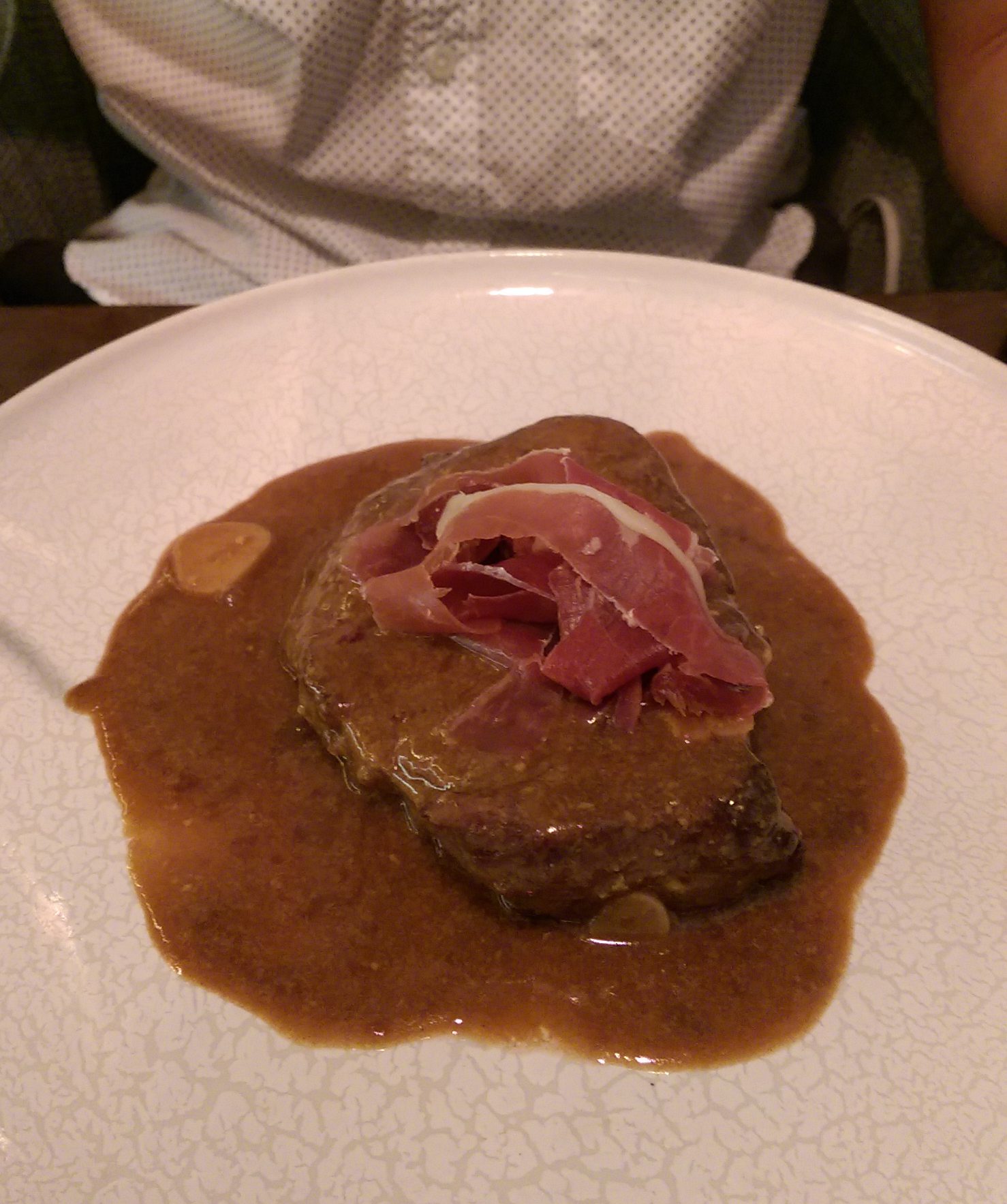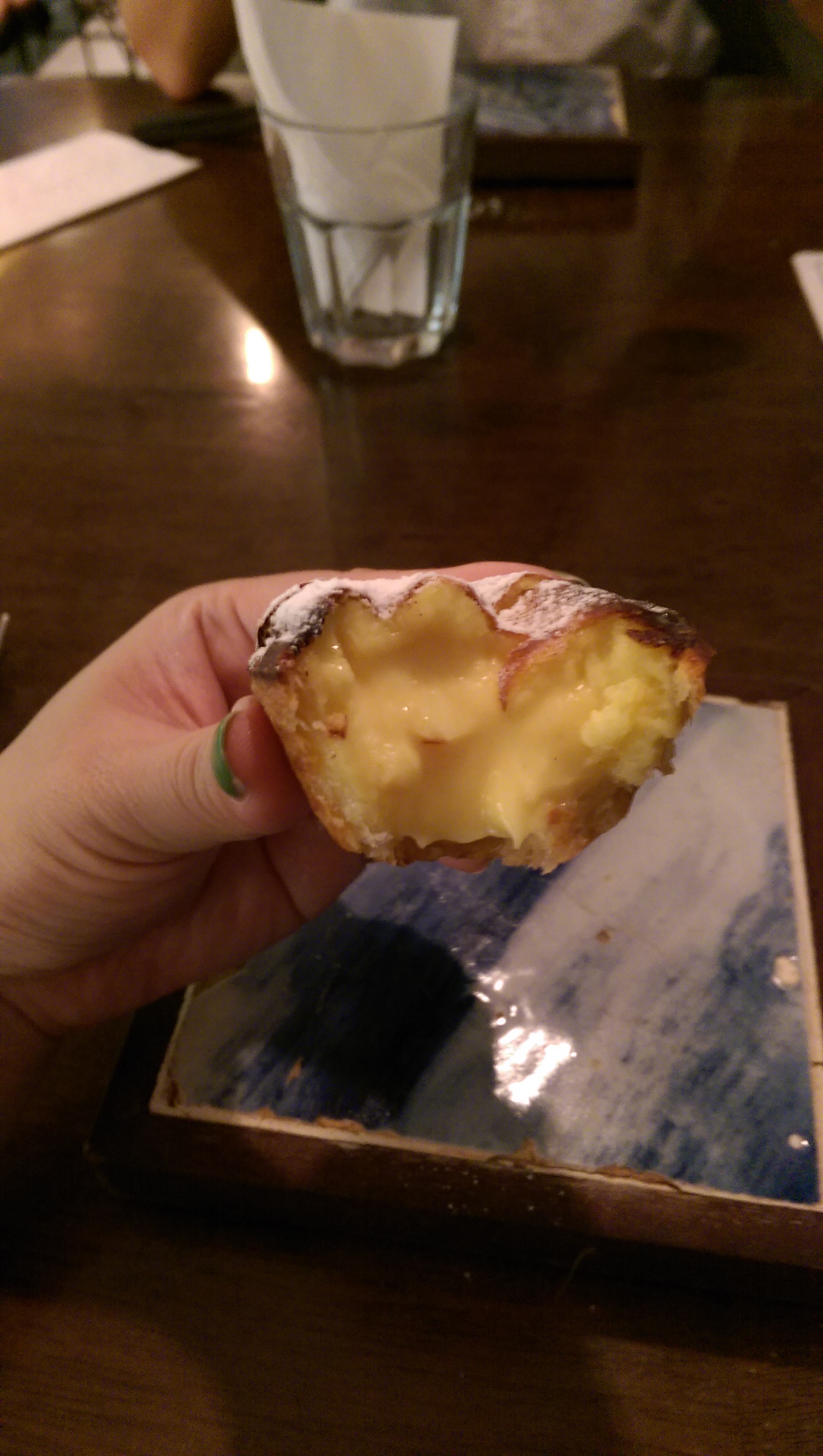 Great ambiance, service and wine. Definitely recommended for a romantic eand ladies night.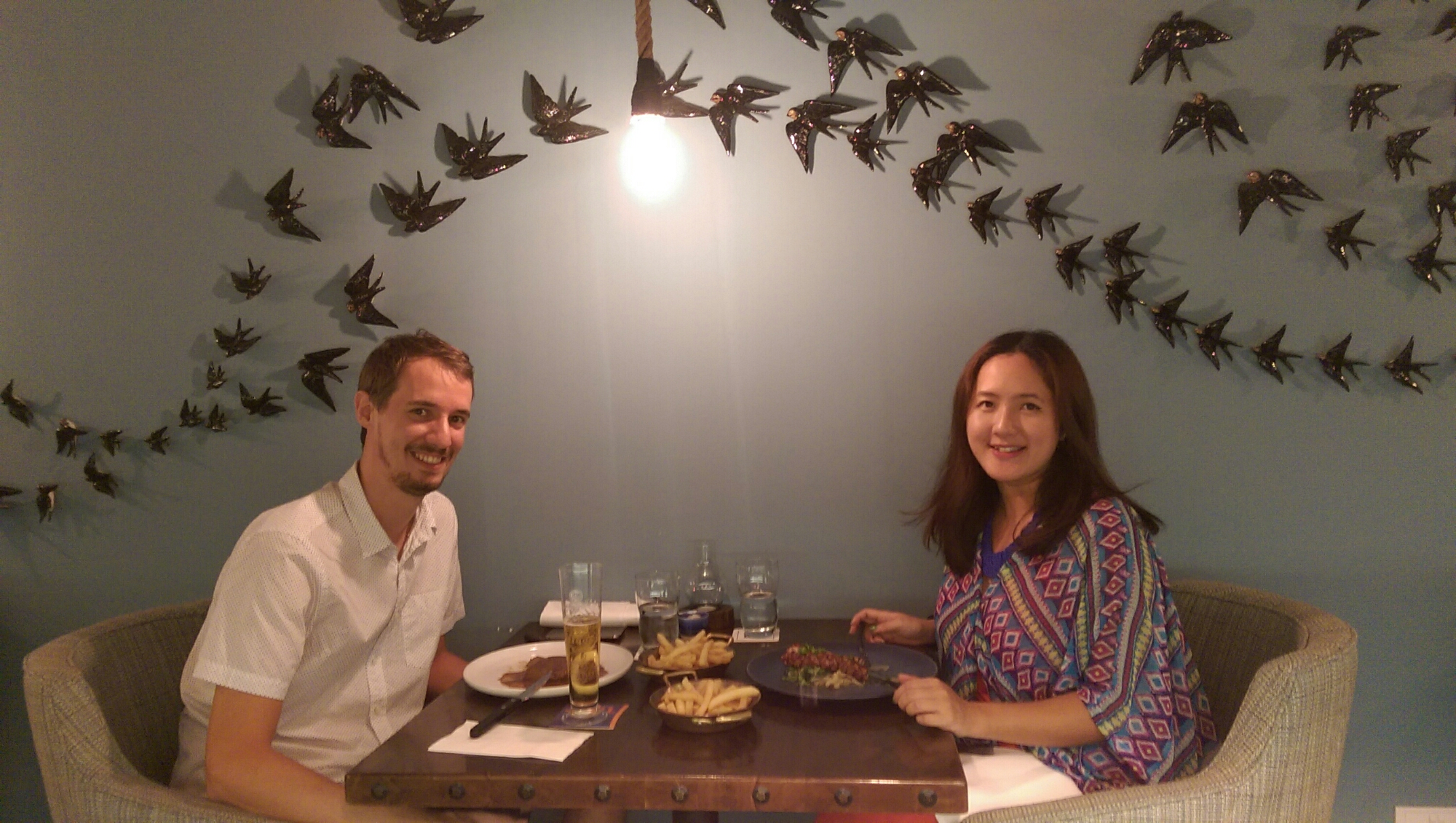 Check them out ; www.boca-restaurant.sg
Price : $$$
Location : 6 Bukit Pasoh Road, 089820 Singapore