My in-laws were in town for about 2 weeks. This time around, Stef and I would liked to show them the beauty of Malaysia. We have decided to do a trip to Kota Kinabalu for the islands, Sandakan for the wildlife, and Kuantan – my home sweet home for a quick stroll. #visitmalaysia
First stop: Singapore – Kota Kinabalu
It was easy to get around Kota Kinabalu, taxi was cheap – and getting to the islands are super convenient. We walk to the Jetty from our hotel ; and chose Sapi Island for day 1.
Sapi Island was beautiful. The boat ride was slightly disappointing looking at the amount of rubbish and plastic bottles along the way , but the island itself was beautiful with pristine water.
There wasn't too many shades, and the bigger part of the island was closed off. However, the snorkeling experience was breath-taking.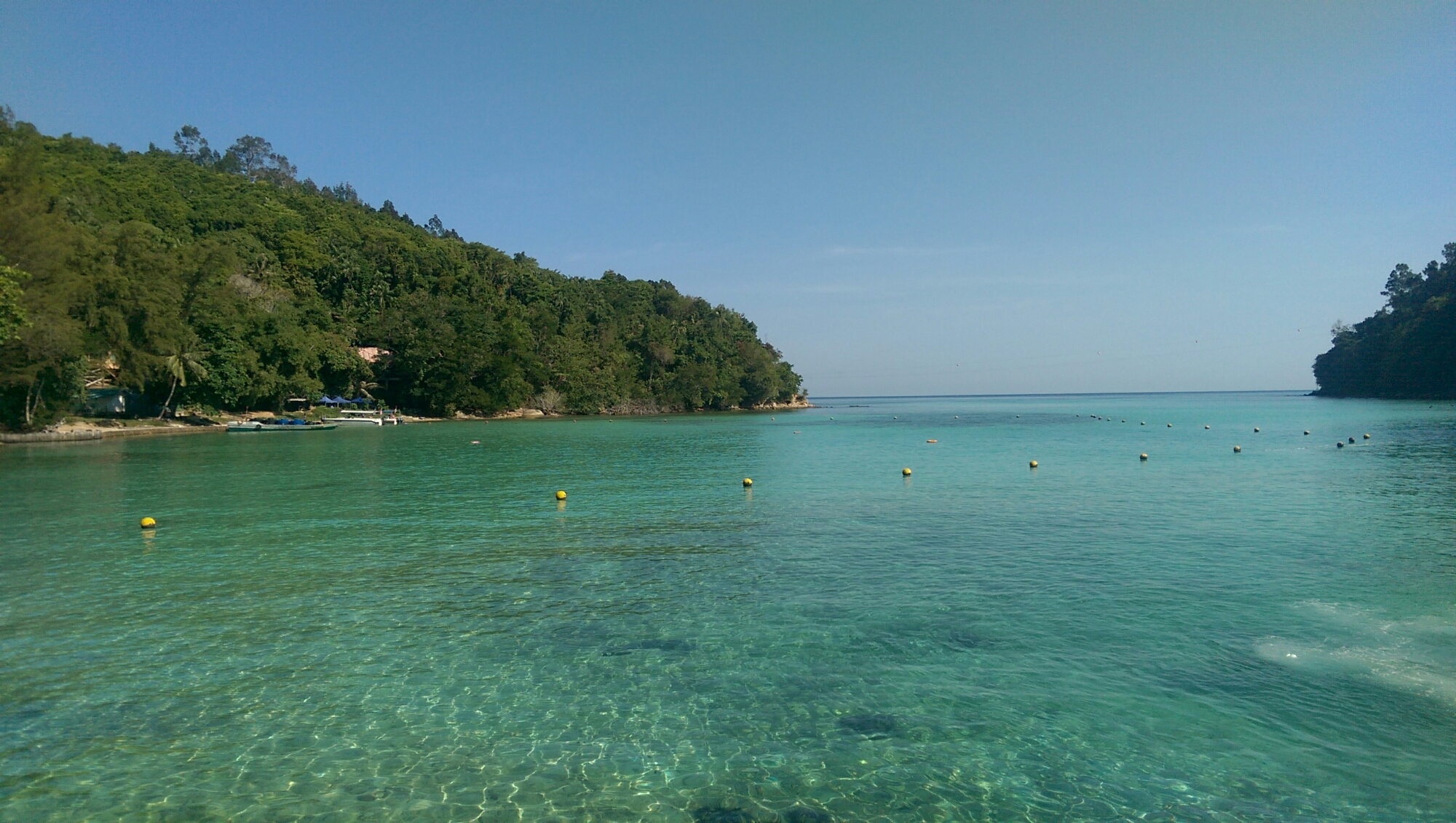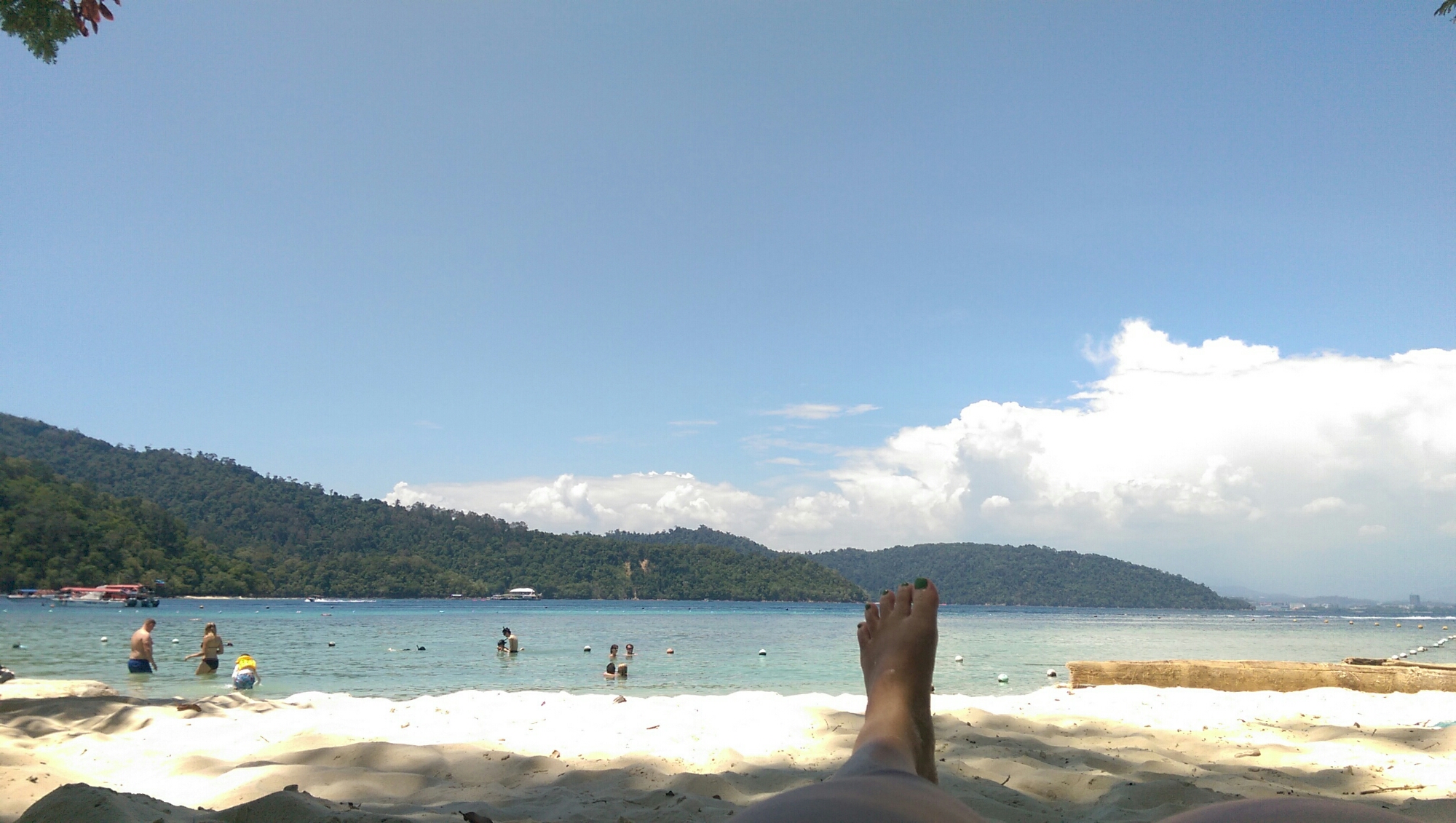 Day 2 : We chose Manukan island, and the cost and time took to the island was similar ( #Traveltips : there are no set pricing for the boat rides, so prepare to negotiate slightly below ticket price if you wish )
Manukan island is slightly more touristy as there are resorts on the island with better facilities in general. The beaches are nice, and I personally preferred the private beach as it is more beautiful to snorkel in. (#Traveltips : Beware of sea urchins, they are big and everywhere)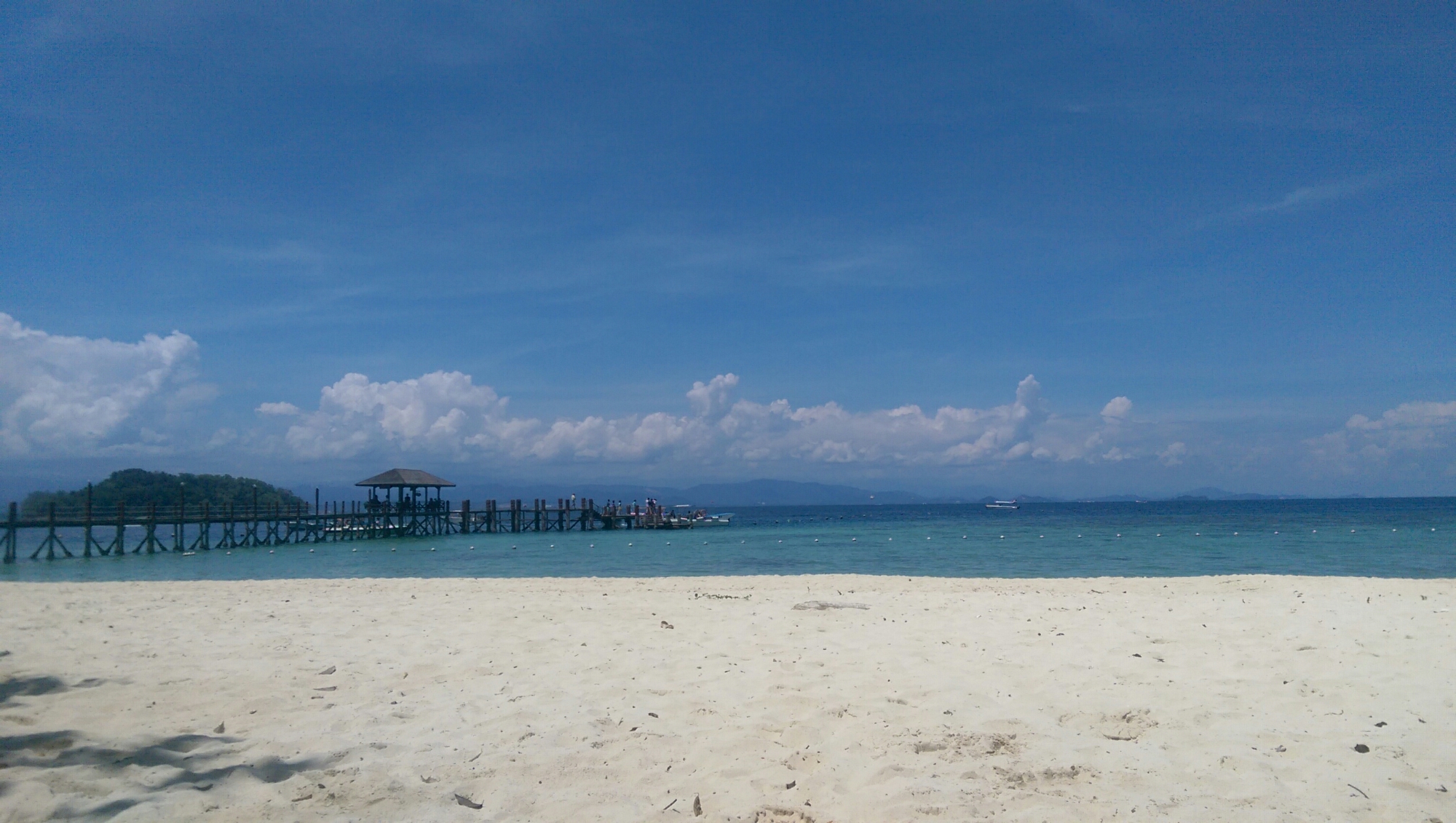 It was easy and relaxing if you are en route to something else like climbing the mount KK or wildlife spotting.
Boat ride : RM 25 per person
Snorkel set : RM 20 per set
Conservation fee : RM 30 (you can go multiple islands with it )
#TravelTips : Haggle! Costing of boat ride dependent on your negotiation skills, but it's not too much anyway.
Love,
TrippinAlyvds