Quick itinerary view : 3 days 2 nights out of Perth
Perth – Fremantle – Margaret River – Mandurah – Penguin Island – Airport
I personally am a beach bum, so our day trips to wrap up our vacation was without a doubt the easiest to plan. We drove from Perth towards Margaret River, passing through Fremantle market, and back to Mandurah the day after for ease of going back to the airport. We took our own pace, enjoying one beach after another, strolling through vineyards, and do practically nothing at all (the best kind of vacation).
On the way from Perth, we drove through Fremantle to the famous Fremantle market. Parking was easy to find around the Fremantle prison, and the market was very accessible. There are quite a number of eateries within the market, and we tried a number of them – good'ol Australian breakfast, Spanish, Korean, German, Turkish, and more.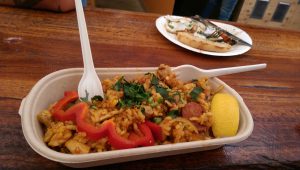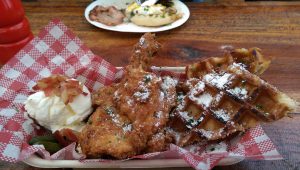 On the shopping side, it was not as interesting as I'd imagine it to be (most of the items can be found anywhere around South East Asia at a cheaper price). Other than that, we enjoyed the food and fruits, strolling around and soaking in the busy market atmosphere, and head on to Margaret River.
The drive towards our hotel was great. It was scenic, and we could easily stop and look at the amazing coastline, and was extremely happy to arrive at our villa for the night. The beach is right outside our villa, and so secluded there's almost no one at all except for some surfers in a distance.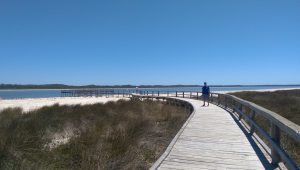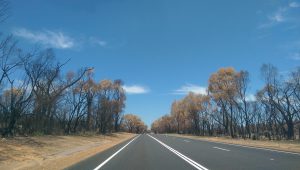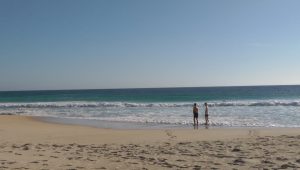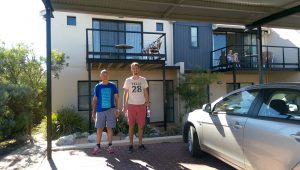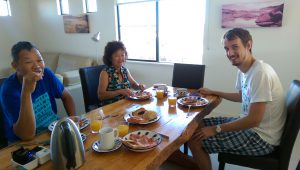 We wander around and found a gem! An amazing Thai restaurant called Chang Thai, fully ran by Thai staff, homey and delicious !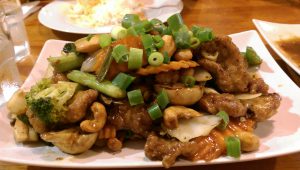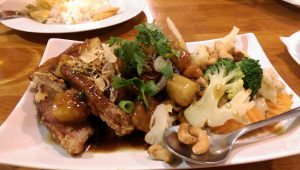 Next day, we drove to some caves and a beach, and immerse ourselves in some fun before spending a night in Mandurah at Hamelin Bay. Apparently you are able to see Stingrays coming close to the beach, but can't attest to that.

#TravelTips : Caution, drive slowly or cautiously!! We saw a kangaroo crossed the road and wow it was HUGE! 
For our final day, we drove over to Penguin Island to visit the wonderful penguins and sea lion. The boat trip was really pleasant, superbly calm that you can opt to walk across to the island ( yes, I meant WALK! ) if you want to.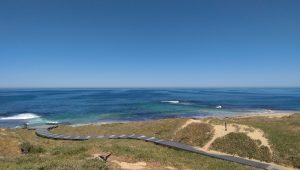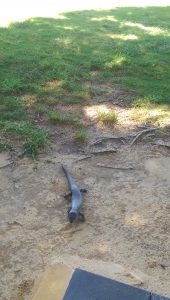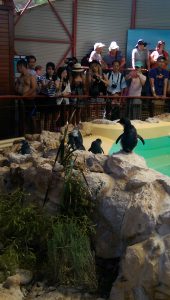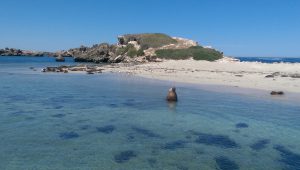 After seeing the penguins on the island, we got on the glass-bottomed boat to see the sea lions. Getting in touch with nature in close proximity was nice, it was superbly hot, and we manage to get through the whole boat tour in time for lunch and to the airport.
Perth, I'll be back someday! =)
Cheers,
CrickeyAly
Check it out : http://penguinisland.com.au/
Cost of boat tour : $38.50 / adult ; $29.50 / child